Cat Products Firm to Open New Cat Litter Plant
Cat Products Firm to Open New Cat Litter Plant
Dr. Elsey's said its new production facility in Wyoming is close to its supply of silver sodium bentonite clay.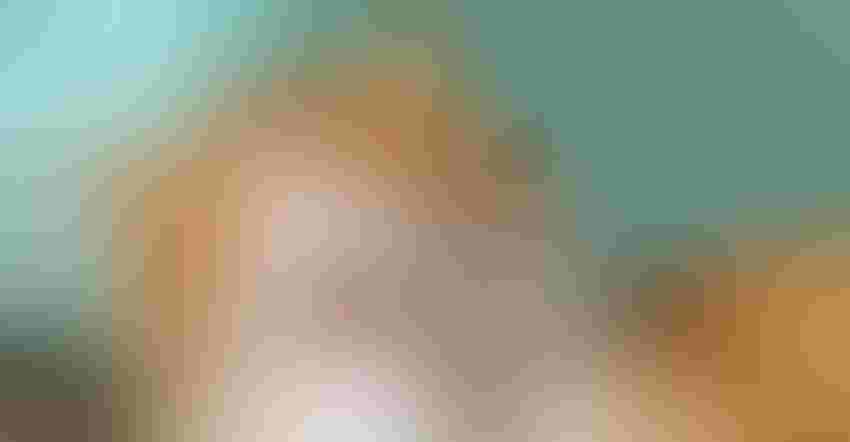 Representative image
Image courtesy of Pixabay
Cat products manufacturer Dr. Elsey's announced this week that it has completed the relocation of its manufacturing facility from Englewood, CO to a site in Swan Ranch, WY. The company said the new location is closer to its source for silver sodium bentonite clay and improves its access to the railway system.
"At 180,000 sq ft, the new production facility, including rail shed, is four times the size of Dr. Elsey's previous facility located in Englewood, CO," the firm's chief executive officer, Aaron Westcott, said in a statement.
The move to the new facility will provide Dr. Elsey's with the opportunity to expand its litter product line. Dr. Elsey's currently sells litters under the brand names Cat Attract and Ultra. Cat Attract, containing a natural herbal attractant, is geared toward felines that don't regularly use their litter boxes. The Ultra brand of litter limits moisture at the bottom of the litter tray and clumps to reduce dust and odors.
Dr. Elsey's was established in 1987. Its first product was an all-natural clumping litter.
There have been some major investments in the cat litter space in recent years. Nestle Purina announced in February 2019 that it was planning to inject $115 million into its Bloomfield, MO cat litter manufacturing plant by 2020 to expand the site's production and packaging capabilities. In January 2020, Clorox said it was considering a $190 million investment to construct of a new cat litter manufacturing facility in Berkeley County, WV.
Sign up for the Powder & Bulk Solids Weekly newsletter.
You May Also Like
---