Readco Unveils Line of Continuous Processors
Readco Unveils Line of Continuous Processors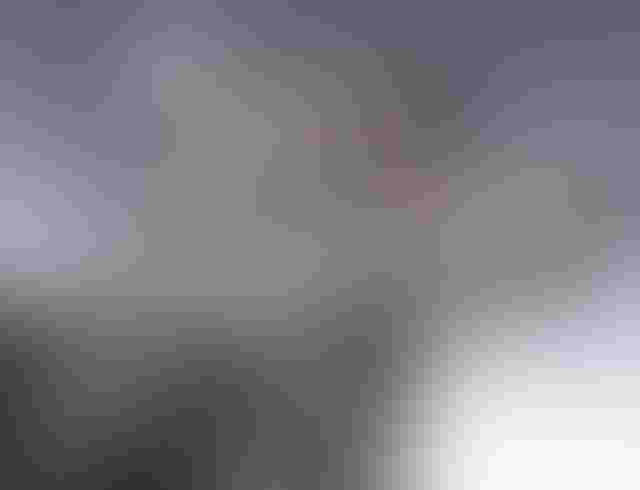 Readco continuous processor
Developed to solve the quality and consistency challenges inherent in batch processing, Readco continuous processors enable food, chemical, pharmaceutical, and specialty polymer manufacturers to mix multiple powdered, liquid, and viscous ingredients in a single step, eliminating several processing steps for faster cycle times, while yielding a high-quality, homogeneous product in uninterrupted, 24/7 operation.
The proprietary mixing technology features twin-shaft, co-rotating screws set within a closed barrel to promote the intimate contact among wet and dry materials needed to ensure the end product at discharge meets desired specifications for moisture, texture, color, uniformity, and other criteria.
Proven for mixing, compounding, crystallizing, encapsulating, chemically reacting, and for other processes in hundreds of installations worldwide, the continuous processors are available in nine standard paddle diameter sizes in custom configurations based on the application to suit virtually any process currently relying on batch processing. Stainless steel construction, jacketed barrel for heating and cooling, and adjustable slide gate are included as standard. Abrasion-resistant, corrosion-resistant, and USDA- and 3A-compliant designs are among the available options.
Readco Kurimoto LLC, York, PA 800-395-4959 www.readco.com
For related articles, news, and equipment reviews, visit our Mixers & Blenders Equipment Zone

Click here for a List of Mixer & Blender Manufacturers
Sign up for the Powder & Bulk Solids Weekly newsletter.
You May Also Like
---