Silo Explosion at Maine Farm Injures Three Workers
Silo Explosion at Maine Farm Injures Three Workers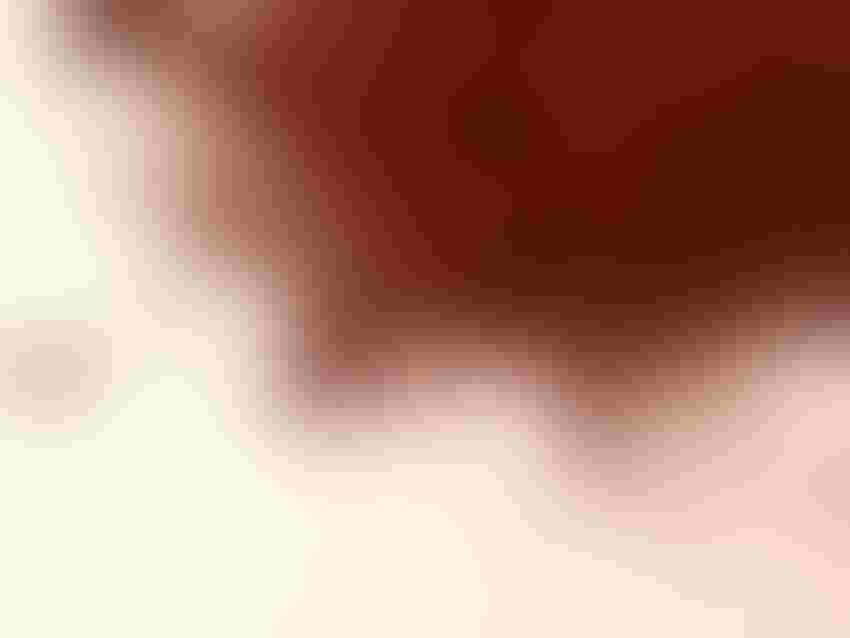 powder_1 copy.jpg
A mixture of dust and sulfur ignited in an empty silo at a Detroit, ME farm Wednesday, causing an explosion that left three men injured, the Associated Press and numerous local media outlets reported.
Two men, identified as 62-year-old Anthony Towers and Clarence Rider, 36, were atop the 86' sulfur storage silo at the Northeast Agricultural Sales Inc. site shoveling out dust and sulfur when a spark triggered the explosion, the Maine State Fire Marshal's Office told Bangor, ME NBC News affiliate WLBZ.
Towers clothing ignited during the blast, but Rider was able to put the flames out and both men descended the silo. A third man working on the ground, Lee Gustin, went to their aid, WLBZ reported. Receiving extensive burns, Towers was transported to an area hospital for treatment and the two other men were reported to be suffering from respiratory issues, according to the AP's coverage.
Northeast Agricultural Sales' general manager Justin Choiniere told The Kennebec Journal & Morning Sentinel on Friday that Tower, a foreman, did not operate according to the normal company protocol of cleaning the silo with water. The shovel struck an electrical wire on the silo, causing a spark that led to the blast.
"There's training in place for what the procedure is to clean that hopper," Choiniere told the newspaper. "Protocol was not followed."
The U.S. Department of Labor's Occupational Safety and Health Administration (OSHA) said it will inspect the site and investigate the incident, the Journal & Morning Sentinel reported.
For more news headlines, articles, and equipment reviews, visit our Equipment Zones
Sign up for the Powder & Bulk Solids Weekly newsletter.
You May Also Like
---