Mars Petcare Launches $145M Expansion Project
Mars Petcare Launches $145M Expansion Project
The pet food maker is adding 220,000 sq ft and two new production lines to its Fort Smith, AR manufacturing plant.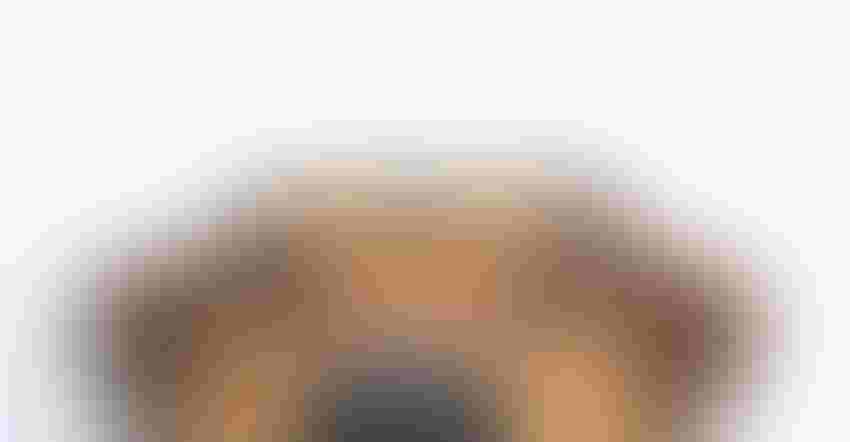 Representative image
Image courtesy of Pixabay
Pet food and products firm Mars Petcare is planning to invest $145 million to increase the production capabilities of its wet pet food manufacturing plant in Fort Smith, AR by adding 200,000 sq ft of space to the facility and installing two new production lines, the Arkansas Economic Development Corporation (AEDC) announced in a recent release.
"The investment in our Fort Smith manufacturing facility enables us to continue to serve the ever-growing needs of pets and pet parents and represents our commitment to our associates and this community," Ikdeep Singh, regional president of Mars Petcare North America, said in a statement.
New assets will increase the plant's output by over 40%. In addition to the new production lines and space, the company also intends to hire an additional 120 workers at the site.
"Mars Petcare's decision to expand its operation in Fort Smith again is wonderful news," said Tim Allen, president and CEO of the Fort Smith Regional Chamber of Commerce, in the release. "In operation since 2009, Mars has shown its commitment to the region and strengthened their place as a true growth partner and world-class company."
Work on the expansion is expected to start this month and reach completion in 2022. The site currently manufactures a variety of tray format foods, including SHEBA, CESAR and IAMS brand products.
Powder & Bulk Solids reported in December 2016 that Mars was planning to invest $75 million in an expansion of the Fort Smith plant. The company said the facility is considered the world's first sustainable pet food manufacturing facility.
The announcement of Mars' expansion project this month comes after rival pet food maker Nestle said this December that it plans to inject $550 million to expand its wet pet food plant in Hartwell, GA.
Sign up for the Powder & Bulk Solids Weekly newsletter.
You May Also Like
---