Cargill Stops Production at 2 Protein Plants for Maintenance
Cargill Stops Production at 2 Protein Plants for Maintenance
The company will perform maintenance on refrigeration systems at the meat processing plants.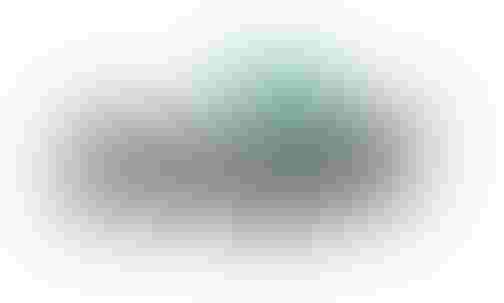 Image courtesy of Cargill
American agribusiness Cargill is planning to temporarily halt production at two of its protein processing plants in the US for scheduled maintenance, the company announced in a recent release.
Its plant in Dodge City, KS will be idled on Feburary 4 and operations will halt at its Schuyler, NE plant on March 18. The week-long shutdown will enable the company to carry out previously schedule maintenance on refrigeration systems at the plants.
"We have been in communication with produces in advance of the idling to work with them to ship cattle to other facilities within our robust supply chain or make accommodations to process as many cattle before the maintenance work commences," Jarrod Gillig, supply chain lead for Cargill's North American protein busines, said in a statement. "We will continue to fulfill all customers orders and do not anticipate disruptions to their operations."
The company said the pause in production is not related to the ongoing COVID-19 pandemic. Workers at the sites will continue to receive pay during the idle period under the terms of their collective agreement. Cargill is working to process all cattle that are currently at the plants to prevent waste.
"We greatly appreciate our employees who are working to complete this effort," Gillig said.
Earlier this month, Powder & Bulk Solids reported that Cargill opened its new premix animal nutrition facility in Lewisburg, OH. The company said the 220,000-sq-ft plant features advanced technology that has not previously been deployed in animal agriculture or pet food manufacturing that will allow it to use fewer resources.
Sign up for the Powder & Bulk Solids Weekly newsletter.
You May Also Like
---