Cargill Debuts New Premix Animal Nutrition Plant
Cargill Debuts New Premix Animal Nutrition Plant
The company invested $50 million to open the new 220,000-sq-ft facility in Ohio.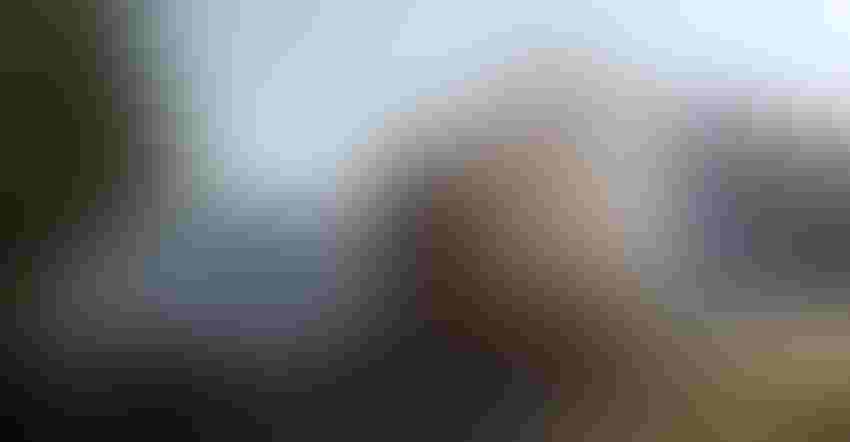 Image courtesy of Cargill
American agribusiness Cargill recently held a digital event to officially open its new premix animal nutrition facility in Lewisburg, OH, the company announced in a release Monday. The company said the 220,000-sq-ft plant features advanced technology that has not previously been deployed in animal agriculture or pet food manufacturing that will allow it to use fewer resources.
"It started with thinking differently about how to best meet the changing needs of our customers, along with a commitment to invest and innovate in the future," Adriano Marcon, president of the firm's Animal Nutrition business, said in a statement. "Now, we believe the new facility sets a new standard for premix production giving our customers unmatched confidence in our animal nutrition offerings."
The company invested $50 million in the project and broke ground at the site in November 2018. Non-medicated feed produced at the plant will support the firm's Cargill and Provimi branded animal nutrition premixes and products, as well as additives and specialty and custom blends.
Four segregated production lines in the Lewisburg plant will produce an estimated 154,000 tn/yr of non-medicated animal nutrition products and premix. The plant also features a 160-ft steel premix tower, automation and control solutions for measurements and traceability, and soft, flexible hoppers for micro-ingredient dosing. Cargill also is using continuous human monitoring systems at the site to reduce the risk of injuries among workers and increase accuracy.
"The plant was designed with feed and food safety as a top priority," said Marcon. "We wanted to provide our customers peace of mind, by increasing the transparency around the food their farm animals and pets are eating."
Sign up for the Powder & Bulk Solids Weekly newsletter.
You May Also Like
---