Abbott to Erect New $500M Infant Formula Manufacturing Site
Abbott to Erect New $500M Infant Formula Manufacturing Site
The firm's CEO revealed the company's plans for the new production facility during an earnings call this week.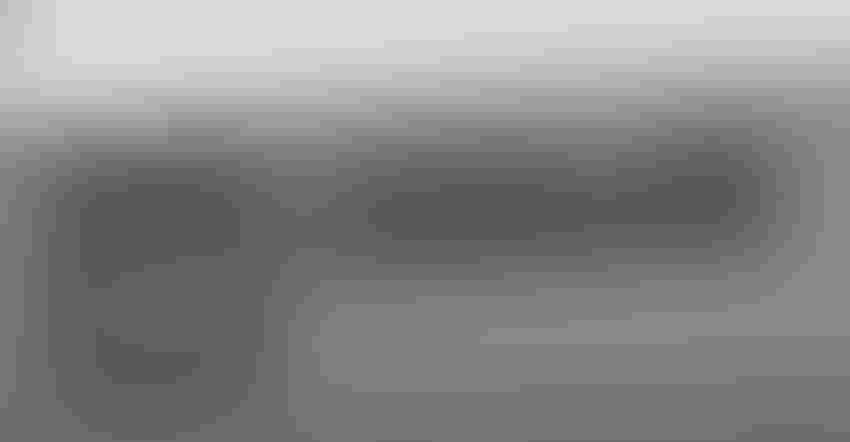 Representative image
Image courtesy of PA Images / Alamy Stock Photo
Nutrition and medical products manufacturer Abbott revealed plans for a new $500 million production facility for specialty and metabolic infant formulas in the US during a call with analysts Wednesday.
"We conducted an analysis of the US infant formula market and concluded that this country would benefit from more manufacturing capacity and redundancy," the firm's chairman and chief executive officer, Robert Ford, told listeners.
Abbott is currently in the final stages of selecting a location for the facility. The executive said the company is working with regulators to ensure that the plant "sets a new standard for infant formula production."
The move comes after the US experienced significant shortage of infant formula following the temporary shutdown of Abbott's infant formula plant in Sturgis, MI and the recall of a number of products produced there in early 2022. Several consumers complained to the US Food and Drug Administration that infants who consumed infant formula from the plant were exposed to the pathogens Cronobacter sakazakii or SalmonellaNewport. Four infants died after consuming products produced at the Sturgis site.
About 30% of the top baby formula brands were sold out across the country as of April 2022, USA Today reported at the time, citing an analysis from Disassembly. Operations restarted in Abbott's Sturgis plant this July. Business consulting and insights firm IRI observed that 23% of the top formula brands remained out of stock at the end of August.
Sign up for the Powder & Bulk Solids Weekly newsletter.
You May Also Like
---