Preview New Solutions on Display at the Powder Show
Preview New Solutions on Display at the Powder Show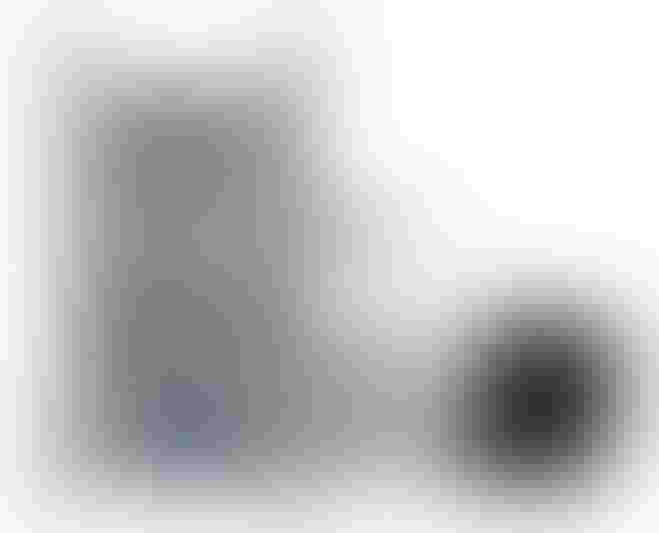 A range of new equipment and solutions will be on display at the International Powder and Bulk Solids Conference & Exhibition this April. Image courtesy of HK Technologies
North America's largest gathering of dry particulate and bulk solids handling and processing professionals, The International Powder and Bulk Solids Conference & Exhibition, returns to the Donald E. Stephens Convention Center in Rosemont, IL from April 28-30. 
Known as the "Powder Show,", the biennial event has been running for more than four decades and features some of the most innovative and tried-and-true powder and bulk solids handling and processing equipment designs. The Powder Show's conference brings experts together with industry for unparalleled educational opportunities. 
As more than 3000 engineers, plant managers, and other technical professionals prepare to converge in the Midwest, Powder & Bulk Solids is showcasing some of the new equipment and solutions that will be on display in 2020. 
Click here for information about the upcoming International Powder & Bulk Solids Conference/Exhibition
Battery-Powered, Wireless Level Sensor
Powder Show Booth 2521 - The BinMaster SPL-200 battery-powered level sensor uses a single point laser to measure dry bulk materials stored in silos without the complexity or expense of wiring. This wireless level sensor is easy to mount on a silo roof, easy to power using replaceable batteries, and utilizes a wireless long-range transceiver to transmit measurement data up to one-mile line-of-site. The SPL-200 measures distances up to 98 ft in low-dust pellets and granules. When used for inventory monitoring, these level sensors take interval readings once an hour with a battery life of 3-5 years. The sensor installs through a 1 ½-in. NPT connection. A swiveling mounting plate allows the sensor to be pointed at the optimal measuring location. Once installed, the sensor is connected to BinView cloud-based software. Inventory is accessed via the internet from a phone, tablet, or PC. Battery-powered sensors are saving operations money on wiring and installation costs. When used with inventory management software, they save time and prevent material shortages.
BinMaster, Lincoln, NE 402-434-9125 www.binmaster.com
Automated Laser Bird Deterrent System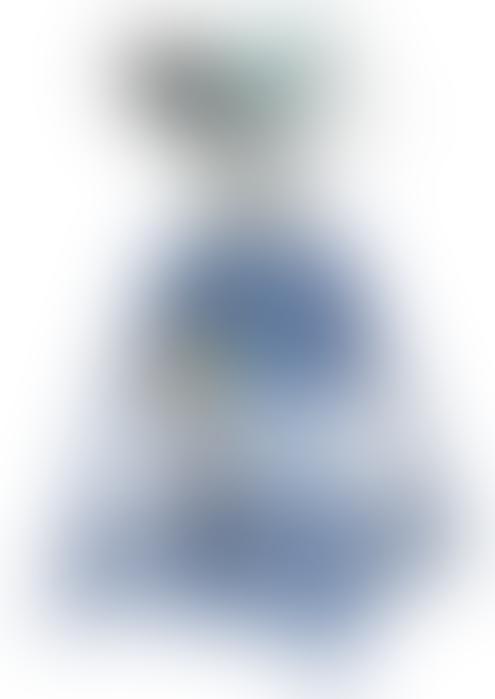 Powder Show Booth 2737 - The AVIX Autonomic Mark II is a fully automated bird deterrent that effectively and harmlessly scares birds away 24/7 and can reduce bird nuisance by up to 90%. Unlike other products, the lasers leverage a bird's innate fight or flight response by shining a laser beam across a predetermined path or structure, which in turn causes the bird to "escape" the perceived imminent danger. The human eye sees the laser as a moving green dot, but a bird's eye interprets this same dot as an actual beam of light or barrier and will fly away to avoid contact, or abort landing in the area the laser is protecting. Wireless connectivity allows the user to easily program the device through the use of an App, as well as monitor system status, laser activity, and switch the system on and off.
Bird Control Group, Wilsonville, OR 844-406-9280 www.birdcontrolgroup.com
Powder Show Booth 2327 - The CentriFlow BWS is a gravimetric in-line mass flow meter that measures flow based on the principal of centripetal force. With an accuracy within ±1% the BWS can be used for most applications. It measures the mass flow of any granular product such as grains, pellets, beans, or legumes as they pass through the flow meter. The meter is simple to operate and can be bolted directly into the process. The BWS has an integrated set of electronics, mounted to the rear of the meter, which will deliver a 4-20 mA signal equivalent to flow, as well as a totalizing pulse output equivalent to the totalization. Offering a simple design and rugged construction, the BWS can be used for batching or continuous weighing applications in nearly any industry. 
Eastern Instruments, Wilmington, NC 910-392-2490 easterninstruments.com
Powder Show Booth Number 2322 – This continuous weighing scale is capable of weighing materials with densities as low as 20 lb/cu ft. This scale is inserted in the process in a 4-in. vertical space and successfully used weighing recycled foam product, frac sand, crushed lime stone, baghouse dust, etc. The scale indicator reads the rate and accumulates the total and can be scaled to engineering units of choice.
EZ-Flo Scales, Minnetonka, MN 952-933-6000 ez-flo.us
Powder Show Booth 2432 - Developed to deliver highly accurate dosing in a hygienic, compact design, the Feedos S feeders feature a proprietary rectangular helix design that promotes constant product flow from the hopper to the feeding tool for uniform dispensing to mixing and other secondary processes. The novel configuration also ensures complete discharge with minimal residue and disassembles in seconds without reaching into the chamber for safe, fast, easy cleaning. Developed for food, chemical, pharmaceutical, nutraceutical, and other processes, the Feedos S automatically meters free-flowing and flow-resistant granular and powdered materials at high feed rates to nearly 20 cu ft/hr, operating in a choice of volumetric or gravimetric feeding modes. For sanitary processing, the bulk feeding system is manufactured in polished stainless steel as standard in product contact areas with hygienic, dust-tight seals connecting upstream and downstream equipment. ATEX-certified versions for hazardous environments are offered as options.
Gericke USA Inc., Somerset, NJ 855 888-0088 www.gerickegroup.com
Powder Show Booth 1038 - The Gyra Sieve Shaker Series is designed to allow sample material to move equally over the complete sieving surface. As a result, you have the capabilities for high load capacities processed with shorter sieving times but higher separation efficiency. A more economical option to cutting and separating fine materials into the mesh size needed, the Gyra sieve provides advanced sieving technology for multiple deck sieve analysis. It can be air powered or electrically operated for any wet or dry application. It is supplied for tabletop operations or with casters. Sieve diameters are 3, 8, 12, and 17 in. The Gyra sieve provides accurate analysis with consistent repeatability.
HK Technologies, Salem, OH 800-221-3298 www.clevelandvibrator.com
Powder Show Booth 2140 - The IPA Eco M6 mill features a modern and economical design. Cost reductions were achieved through streamlining the cosmetics of the mill design, eliminating excess small parts and unnecessary assembly steps. This cleaner design is easier to manufacture and requires less manpower to assemble, making it more economical for the customer. The Eco mill is compatible and interchangeable with your current process. 
Innovative Process Applications, Crestwood, IL 708-844-6104 ipaapplications.com
For more news headlines, articles, and equipment reviews, visit our Equipment Zones
More Powder & Bulk Solids articles:
Massive Blaze Sparked at ExxonMobil Facility
Conveying Equipment Orders Soar 235%
Kice Industries Names New VP of Sales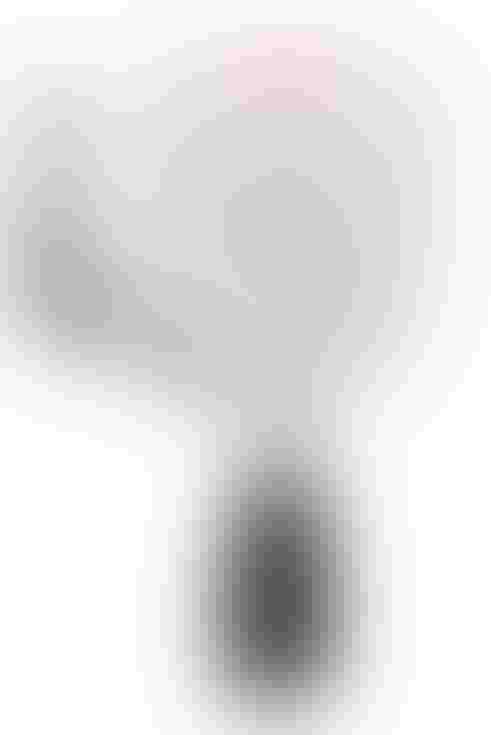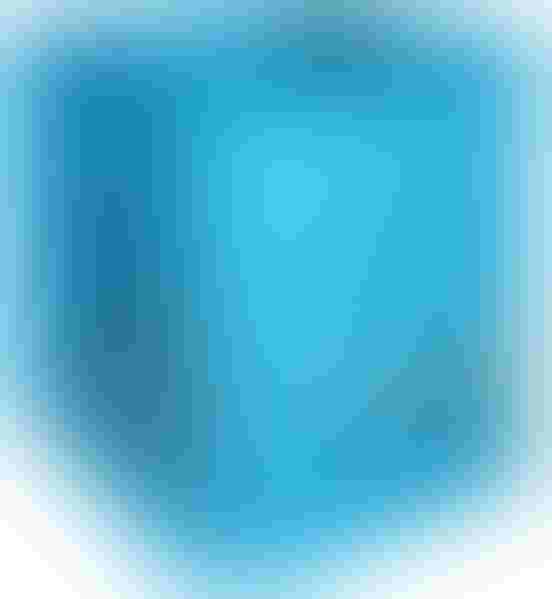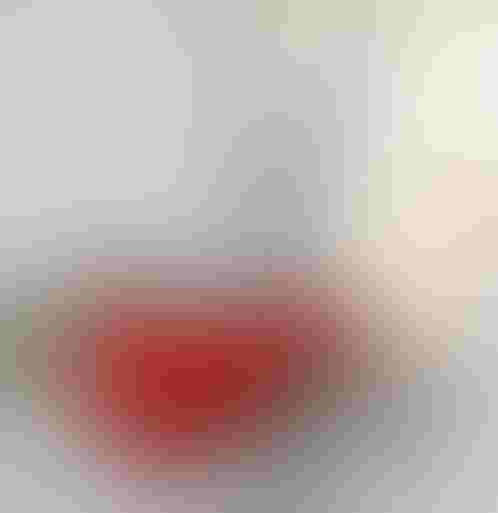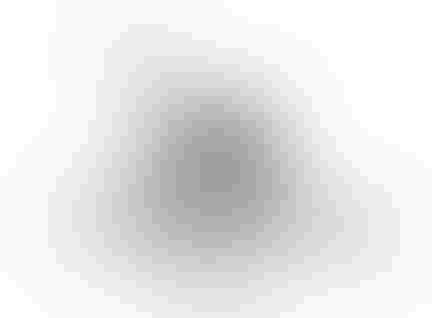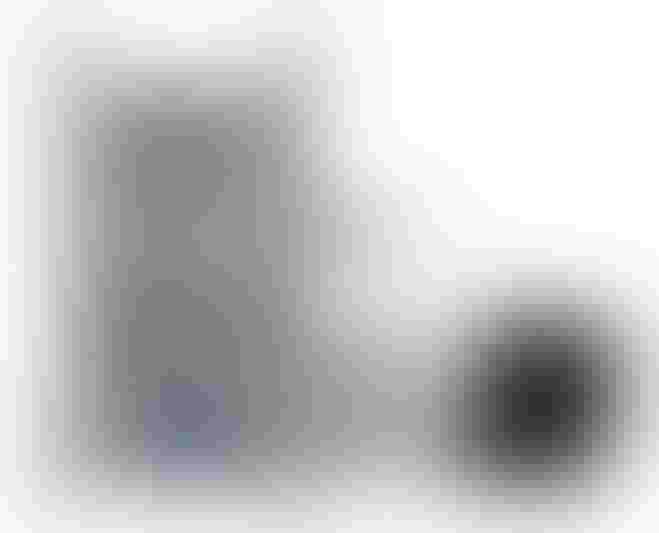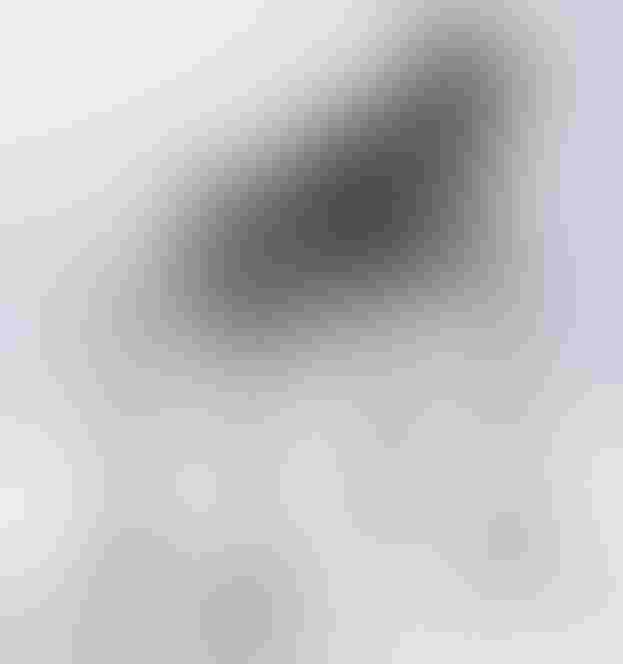 Sign up for the Powder & Bulk Solids Weekly newsletter.
You May Also Like
---