Matcon Group Ltd and Nisshin Engineering Company Ltd Sign New Distributorship Agreement
Matcon Group Ltd and Nisshin Engineering Company Ltd Sign New Distributorship Agreement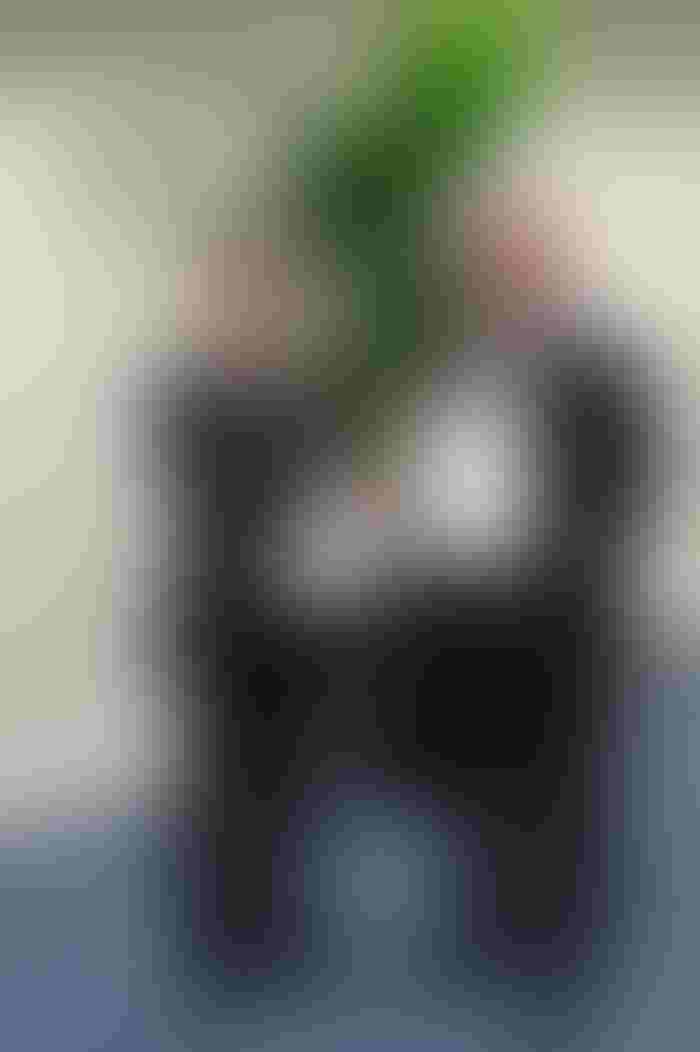 Matcon Group Ltd, Evesham, UK (Matcon) and Nisshin Engineering Company Ltd, Tokyo, Japan (NECO) have announce the signing of a new distributorship agreement that took place at Matcon's new headquarters in Evesham, Worcestershire, UK on July 4, 2011. The agreement was signed by Dr. Yukiyoshi Yamada, president of NECO, and Charles Lee, managing director of Matcon.

NECO and Matcon have worked closely together since 2002, during which time they have collaborated on many successful powders handling projects, with Matcon providing its proven, world-class powders handling technology and NECO providing the overall, integrated solution suitable for the local market. 

Commenting on the relationship with NECO, Lee said, "Over the last nine years our two companies have invested substantially in mutual training and education so that we have a very strong understanding of how to create the very best solutions for our customers. This new agreement further strengthens our collaboration and provides a solid basis to enable NECO to integrate Matcon technology into complete turnkey solutions in Japan and provide tremendous added value to the benefit of local customers. "

The partners are also pleased to announce the launch of a new state-of-the-art powder handling test and demonstration facility featuring the latest Matcon technology for IBC filling, blending, dosing, and washing.  This facility is located in NECO's prestigious research and development center at Kamifukuoka and is available for booking immediately. 

The partnership will also benefit from the ongoing support of Matcon Japan, which continues to provide sales and service support to existing and new customers in the territory under the guidance of Haruyoshi Makita, president.

For more information, visit www.matconibc.com.
Sign up for the Powder & Bulk Solids Weekly newsletter.
You May Also Like
---