Nova Chemicals Restructures Executive Team
Nova Chemicals Restructures Executive Team
The restructuring is to further support the implementation of the company's Roadmap to Sustainability Leadership.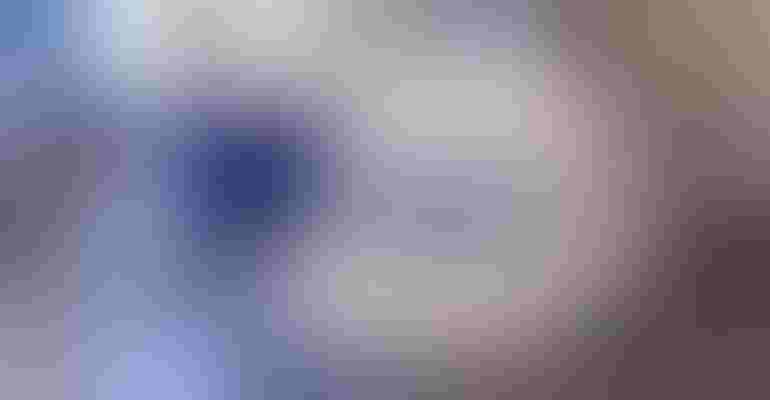 The restructuring will create a better path to its sustainability goals.
Image courtesy of Nova Chemicals
Nova Chemicals has announced a strategic restructuring of its executive leadership team to further support the implementation of its Roadmap to Sustainability Leadership while continuing to create significant value for its customers.
"These executive changes will offer greater focus and distinction between the work we are doing to run our day-to-day operations safely and reliably, providing the exceptional customer experience we are known for, while also growing our business and reshaping plastics for a better, more sustainable world," said Roger Kearns, president and CEO, Nova Chemicals. "We have bold ambitions, and I am confident that with the right structure in place, we will achieve our vision of being the leading sustainable polyethylene producer in North America."
The company has named Eric Brenner as chief financial officer after having served as Nova Chemicals' Acting CFO since May 2022. Brenner joined Nova Chemicals in 2017 as director of financial planning and reporting. He was promoted to vice president and controller in 2018 where he oversaw all financial reporting and planning activities. Prior to Nova, Brenner worked in various financial roles of increasing responsibility at Komatsu Mining Corp. (formerly Joy Global Inc.) as well as Deloitte & Touche. 
Rocky Vermani, a nearly 30-year veteran of Nova Chemicals and who most recently held the role of senior vice president of supply chain, procurement and innovation, will take on new responsibilities as senior vice president of innovation and sustainability. Vermani has earned a strong reputation both inside the company and with external partners across the value chain. This new role will build on these relationships as the company furthers its 2030 sustainability initiatives, advocates for strong policy and continues to unlock leading-edge solutions to bring it to the forefront of a sustainable future.
Leading the organization's efforts in purchasing, logistics, and planning will be Robert Vislosky, who takes on the new role of chief officer of supply chain and procurement. Vislosky has more than 20 years of experience leading procurement teams across various industries and brings deep expertise in supply chain management and global sourcing. The role will be instrumental as Nova Chemicals works to further strengthen its strategic and tactical focus on raw material chains and logistics systems while leveraging digital capabilities.
Vislosky is returning to Nova Chemicals, having left in 2003 to work in senior procurement and supply chain roles across the food packaging, industrial materials and logistics, manufacturing and systems industries. 
"After a thorough search, it's clear that Eric is the right CFO to lead Nova through this next phase of growth for Nova and we are delighted to welcome Rob back to Nova He is a seasoned executive well equipped to lead the supply chain and procurement organization and drive success for the company. Rocky's new portfolio underscores the importance innovation will have in achieving our sustainability ambitions," said Kearns. "I look forward to working with our management team as Nova drives toward a low-carbon, zero plastic waste future."
Nova Chemicals's Strategy is a technical solutions-driven roadmap that will support the company in its ambitions to drive the plastics circular economy and solidify the market for products with recycled materials and be at the forefront of industry decarbonization.
Sign up for the Powder & Bulk Solids Weekly newsletter.
You May Also Like
---