DuPont Faces $500K Fine for Fatal Methyl Mercaptan Release
DuPont Faces $500K Fine for Fatal Methyl Mercaptan Release
24,000 lb of the toxic flammable gas was released from the firm's facility in LaPorte, TX in November 2014.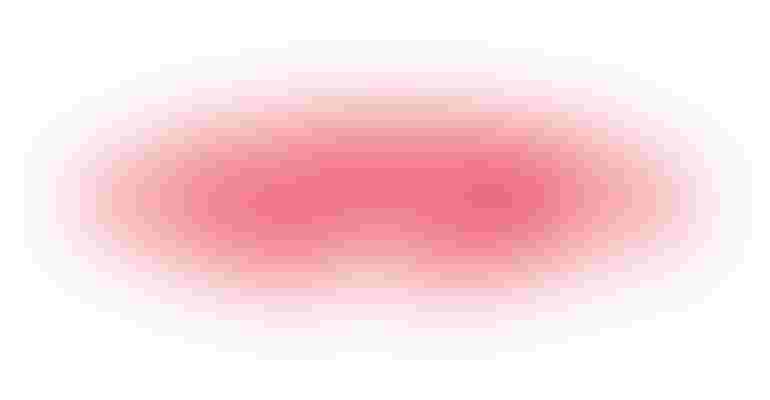 Representative image
Image courtesy of DuPont
Chemicals firm DuPont and a former employee were charged with knowingly breaching federal safety regulations and negligence for the release of 24,000 lb of the toxic gas methyl mercaptan at its facility in LaPorte, TX by a federal grand jury in Houston, TX, the US Attorney Ryan Patrick announced this week.
The company's representatives and 49-year-old Kenneth Sandel are schedule to appear in court on Tuesday morning, the US Department of Justice (DOJ) release said. Sandel previously led DuPont's Insecticide Business Unit (IBU) in LaPorte and was in charge of ensuring that employees adhered to federal safety regulations.
The gas was released from the facility on Nov. 15, 2014 through two valves in a "poorly ventilated" structure at the LaPorte site used for manufacturing, according to the US Chemical Safety Board's (CSB) final investigation report on the incident.  Operations workers at the facility worked for several days prior to the incident to unclog blocked pipes on the building's exterior. 
A pressure issue developed in the piping after several attempts were made to clear the blockage. When two workers tried to drain liquid from the pipes inside the building, the chemical leaked into the structure, filling it with toxic vapor. The two workers who were present when the leak occurred died from the fumes. Two other staff members also died from exposure to the chemical. 
"The indictment alleges DuPont and Sandel knowingly failed to implement certain DuPont procedures federal regulations required. Specifically, Sandel and DuPont engineers allegedly devised a plan to divert a large volume of methyl mercaptan gas into a waste gas pipe system during the day before and night of the fatal incident," the DOJ wrote in the release.
Sandel could receive five years in federal prison if he is found guilty of the federal safety regulations violations and another one-year term if he is convicted for negligence. The erstwhile employee would also have to pay a penalty of $250,000 for each offence. DuPont is facing a fines of more than $500,000 or twice the gross gain derived from the offence.
The DOJ said the indictment is part of the EPA's Reducing Risks of Accidental Releases at Industrial and Chemical Facilities initiative.
Sign up for the Powder & Bulk Solids Weekly newsletter.
You May Also Like
---