CSB Issues Update on Yenkin-Majestic Explosion Investigation
CSB Issues Update on Yenkin-Majestic Explosion Investigation
The chemical safety watchdog said it is continuing to collect physical evidence from the scene of the April 2021 blast and fire.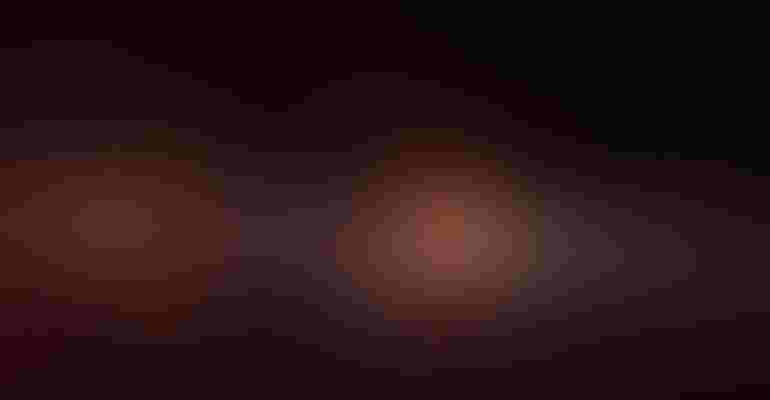 Image courtesy of Columbus Division of Fire on Facebook
The US Chemical Safety Board (CSB) announced Monday that its investigation into the April 2021 explosion and fire at Yenkin-Majestic paint and resin production plant remains underway and offered some details on what the agency has learned since the incident.
"The CSB continues to work with Yenkin-Majestic on field investigative activities to retrieve physical evidence. Tank cleaning, waste removal, and demolition activities have been ongoing since April to access key pieces of physical evidence inside the resin plant," the agency wrote in a release. "Investigators access Kettle 3's manway cover last week for the first time, where the initial flammable vapor release occurred on the night of the incident."
CSB officials are working to currently creating plans to inspect and test some of the evidence – including process equipment, electrical components, and resin samples – at an off-site testing facility next year.
"Most of the resin plant, except for the structure immediately surrounding Kettle 3, has been demolished," the CSB stated.
OSHA completed its investigation at the scene in October 2021, determining that a kettle reactor vessel released a flammable vapor cloud when its manway cover and gasket failed. Vapor then flowed inside the plant and ignited, leading to an initial explosion. The agency cited the firm for two willful and 33 serious safety violations of OSHA's process safety management and hazardous waste operations and emergency response procedures. OSHA also cited Yenkin-Majestic for lack of personal protective equipment and employee training. In addition to the penalty and citations, the firm was also placed into the agency's Severe Violator Enforcement Program.
Earlier information released by CSB noted that the incident caused an estimated $1 million in damage and resulted in one death, five hospitalizations, and four non-serious injuries.
Formed in 1920, Yenkin-Majestic Paints manufactures paints, industrial coatings, and OPC polymers, its website states. The firm is based in Columbus.
Sign up for the Powder & Bulk Solids Weekly newsletter.
You May Also Like
---