Owens Corning to Open New Facility in Russellville, AR
Owens Corning to Open New Facility in Russellville, AR
Owens Corning is building a new facility for its Foamular NGX materials production, which will create new jobs.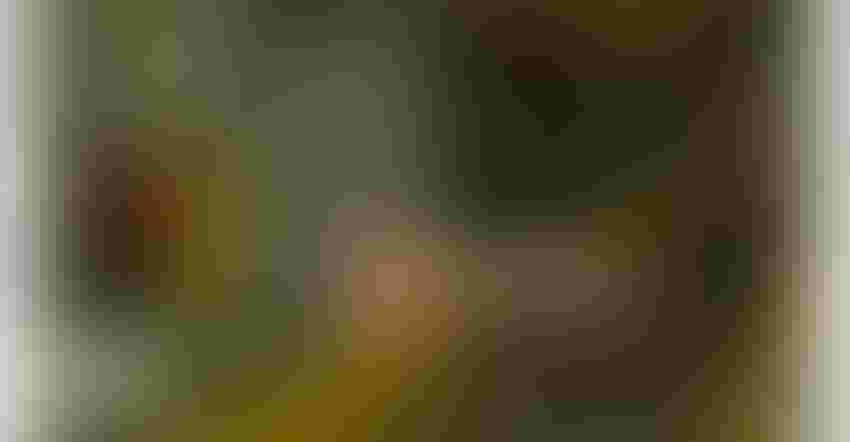 Owens Corning is building a new plant for its Foamular NGX product (not pictured here) in Russellville, AK. Its third in the state.
Image courtesy of Owens Corning
The Arkansas Economic Development Commission reported that the State announced Owens Corning is building a new 150,000-square-foot facility in Russellville,  creating 50 new jobs over two years.
This is the third expansion in two years in Arkansas for the Toledo, OH global building and construction materials company. The first two were located in Fort Smith. In February 2021, Owens Corning announced plans for a new 550,000-square-foot manufacturing facility in Fort Smith to produce fiberglass composite materials. In October 2022, the company announced a second expansion at the Fort Smith facility to invest an additional $24.5 million for machinery and new construction that would lead to the creation of 50 new jobs.  
"Expanding Owens Corning's Foamular® NGX production with this new facility will advance our ability to create sustainable solutions in the building materials industry and better serve the growing needs of our customers," said Rodney Wideman, vice president and general manager of Foam Insulation, Owens Corning. "We are excited to join the Russellville community and have appreciated the continued support and partnership with the State of Arkansas."
The company plans to start production in Russellville in 2025 where it will produce Foamular NGX extruded polystyrene (XPS) insulation for applications spanning commercial and residential building.
"Manufacturing is vital to the Arkansas economy, and I am excited to see Owens Corning continue to invest in our state and our workforce," said Governor Sarah Huckabee Sanders. "When our existing businesses choose to not only expand here, but to expand in new communities, it speaks volumes about the confidence they have in our business climate and our people."
Owens Corning has been a Fortune 500 company for 68 consecutive years. 
"The team at AEDC is pleased to once again work with Owens Corning and to welcome the company to Russellville," said Clint O'Neal, executive director of the Arkansas Economic Development Commission. "Russellville continues to make great strides toward becoming an even more attractive community to call home and operate a business, and today we celebrate the results of their efforts. My congratulations to the Chamber, Alliance, and local leaders for their work in attracting Owens Corning to the community."
Sign up for the Powder & Bulk Solids Weekly newsletter.
You May Also Like
---