Anonymous Tip Alleges Valve Caused Explosion at PCA Plant
Anonymous Tip Alleges Valve Caused Explosion at PCA Plant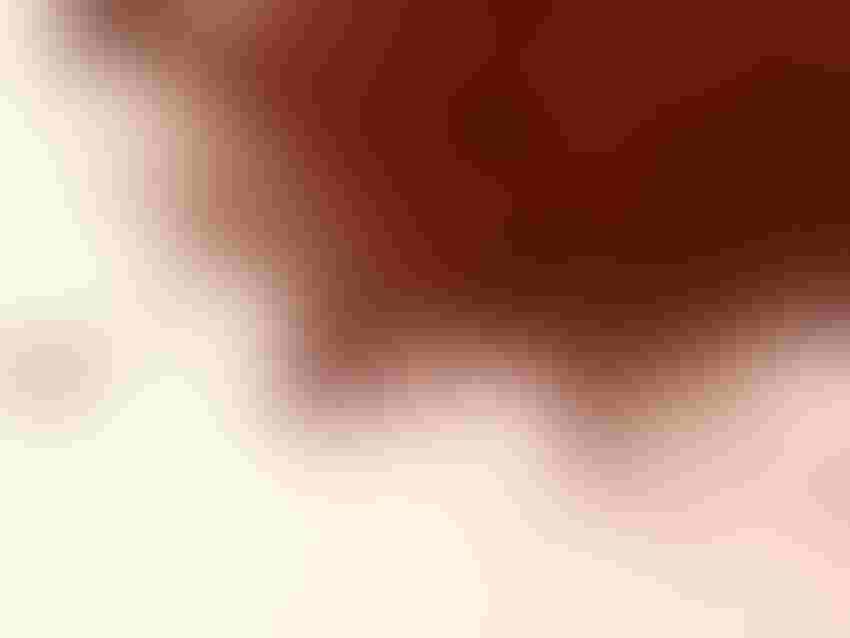 powder_1 copy.jpg
As an investigation into the cause of a Feb. 8 explosion at the Packaging Corporation of America (PCA) paper mill in DeRidder, LA that killed three workers and injured seven others continues, an anonymous tipper told the Beauregard Daily News that no signs of fire have been discovered at the plant and that a valve is thought to be the cause of the blast.
"The explosion was caused by an automatic valve left unlocked on top of the tank they were standing on. The tank was being filled up by steam pressure for over 20 hours by accident," the unidentified informant wrote to the Daily News, stating that they are an employee of PCA. The tipper continued, "The tank wasn't designed to handle that. It didn't have a release valve to release that much pressure, so it exploded and took off like a rocket."
The employee told the newspaper that no evidence of fire has been found at the site in the wake of the explosion.
"The fire brigade told us there was no fire. We just thought it had exploded and burned itself out, but it was the steam pressure that blown [sic] two men apart and left one man's body intact. They had steam burns on their bodies, not fire burns," the tipper wrote.
Two fire officials confirmed with the Daily News that no fire was present at the site during the incident.
"Indications at this time is that there was no fire. At this point, we have collected no evidence that there was a fire or a flash fire. No one we've spoken to identified a fire at the facility that day when the explosion occurred," Louisiana State Fire Marshal's Office Deputy Chief Brent Thompson told the newspaper.
Robert Mundy, senior vice president and chief financial officer for PCA, offered no comments on the anonymous tip when contacted by the Daily News on Tuesday, but said that the firm was cooperating with officials in the investigation.
"We're just committed to investigation [sic] this incident and understanding the causes. We're cooperating with all the governmental agencies that are investigating it," said Mundy, adding, "It's just premature to speculate on the potential causes, because the investigation is ongoing."
Preliminary reports on the explosion said that the employees killed were engaged in welding activity near the tank that exploded.
The U.S. Chemical Safety Board and other agencies are looking into the incident.
Click here for information about the PBS Toronto event, May 16-18, 2017
For more articles, news, and equipment reviews, visit our Equipment Zones
Sign up for the Powder & Bulk Solids Weekly newsletter.
You May Also Like
---