IMI Bullet Magnet Separator Offers 28 Lb Pull, over 12,000 Gauss
IMI Bullet Magnet Separator Offers 28 Lb Pull, over 12,000 Gauss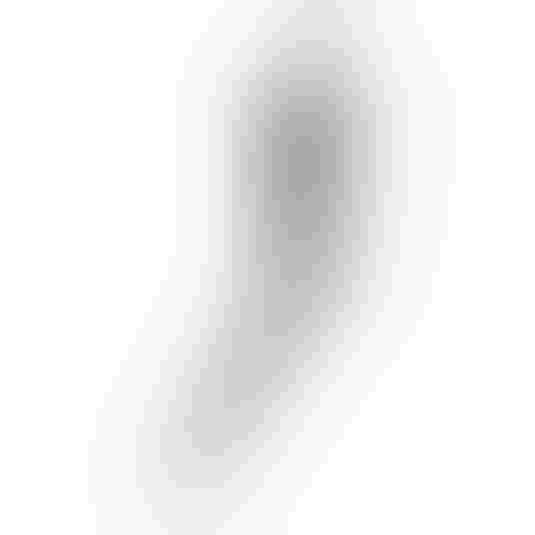 Industrial Magnetics Rare Earth Bullet magnet separator
Industrial Magnetics Inc. has improved the holding strength of its Rare Earth Bullet magnet separator, designed to capture ferrous metal contaminants in powder and bulk, pneumatic-line processing applications.
The enhanced Bullet circuit incorporates an optimized, 52 MgOe rare earth magnetic design and achieves 28 lb of nominal pull value on a ½-in. ball - the highest value of any 3-in. circuit available.
Combined with a boosted gauss averaging 12,385, the design improvements offer a strong and effective solution to capture ferrous pieces, as well as smaller fines and weakly magnetic contaminants in a pneumatic line application.
The Bullet's stripper collar--used to clean captured metal contamination from the device--also contributes to the holding strength and effectiveness of the magnet. Similar magnet designs on the market use a cleaning sleeve over the entire magnetic circuit, thereby creating an "air gap" and a subsequent loss of holding value.    
Ideal for dilute phase pneumatic systems, typical Bullet magnet applications include processing of dry, powder, and granular materials. It can be used ahead of processing equipment and bulk load out to ensure product purity and protect machinery from tramp metal damage.
Industrial Magnetics Inc., Boyne City, MI 888-582-0821 www.magnetics.com
More articles that may interest you:

How to Avoid Metal Contamination in Ready Meal Production

Smarter Screening Media for Optimal Productivity

What Is the Capacity of My Screener?
Sign up for the Powder & Bulk Solids Weekly newsletter.
You May Also Like
---