Big Bag Metal Detector
Big Bag Metal Detector
This metal detector detects and rejects even the smallest sources of metal contamination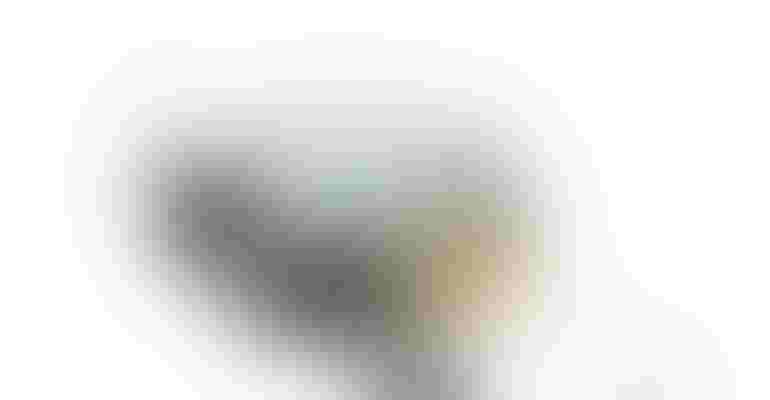 Image courtesy of Bunting
Booth 1515 - Bunting's big bag metal detector, the meTRON 07 CI coil with bulk sense kit, effectively detects and rejects even the smallest sources of metal contamination in bags of dry product from 50-100 lb. With high sensitivity, this metal detector protects product purity and upholds your brand reputation.
This tunnel-style metal detector was designed with a construction that allows it to excel at handling large bags of dry bulk products, such as flour, sugar, and rice. The meTRON 07 can detect 316 stainless steel as small as 2 mm and ferrous/non-ferrous metal particles as small as 1.5 mm when inspecting bags of dry product between 50-100 lb. This high level of sensitivity allows the meTRON 07 to sense and reject even the smallest metal contaminant particles.
Bunting, Newton, KS 800-835-2526 buntingmagnetics.com
Sign up for the Powder & Bulk Solids Weekly newsletter.
You May Also Like
---