Semi Truck Carrying Chemicals Explodes, Injures 2
Semi Truck Carrying Chemicals Explodes, Injures 2
The incident was near the Nevada National Security Site.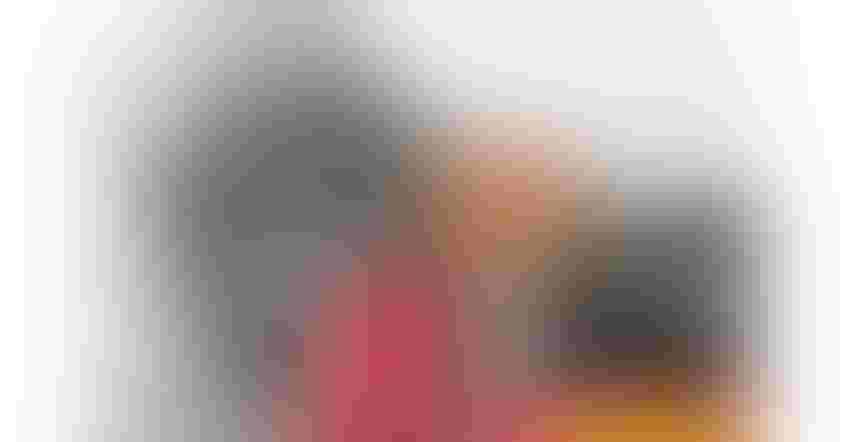 The semi was carrying hydrogen peroxide in a 30% concentration.
Image courtesy of Miguel Perfectti / iStock / Getty Images Plus
At least two people suffered injuries following a tanker truck chemical spill and explosion along US 95 near Mercury, NV on Wednesday morning, local news Pahrump Valley Times reported.
Pahrump Fire Chief Scott Lewis, who also serves as the director of Nye County Emergency Services, said local fire crews along with additional area resources from Mercury, which is 65 miles northwest of Las Vegas, and Amargosa Valley responded to the scene.
"The initial report indicated an explosion with two possible injuries," Lewis told the Pahrump Valley Times. "It was described as a semi-truck loaded with hydrogen peroxide. As our crews arrived on location, they found a tanker truck with evidence of an explosion, which rocketed the truck approximately 150 to 200 feet down the highway."
Lewis said approximately 4,000 gallons of the chemical was spilled as a result of the incident, while noting that it's not the same type of consumer product that can be purchased out of a drugstore.
"It had an approximate 30% concentration versus the approximate 3% concentration you could purchase over the counter," he noted. "Given certain circumstances, it can be flammable so when we respond to an incident like this, we adhere to our emergency response guidelines, depending on the placards that are marked on the the vehicle, or the manifest and documents that are also provided in the truck, determine exactly what our hazards are."
Clean-up crews were hired by the trucking company where a plan was executed to mitigate the chemical spill and remove debris off of the roadway.
The tanker driver sustained chemical inhalation injuries, while a passerby sustained burns to their hand from chemical contact, said Lewis.
The town of Mercury is said to be the gateway to the Nevada Test Site, which is now called the Nevada National Security Site (NNSS). There is no public access to the town, still.
During the era of nuclear testing, from 1951 to 1992, Mercury was a thriving area. In the absence of nuclear testing, the amount of workers present at the NNSS is a fraction of what it used to be, eliminating the need for recreational facilities.
Today, many of the facilities used during testing have been demolished, and others are finding new purposes in support of the NNSS's changing role in national security, according to the National Securite Site website.
Sign up for the Powder & Bulk Solids Weekly newsletter.
You May Also Like
---