ADM Plant Evacuated During Ammonia Leak
ADM Plant Evacuated During Ammonia Leak
Fire officials said the leak originated from a mechanical process in the company's Decatur, IL plant.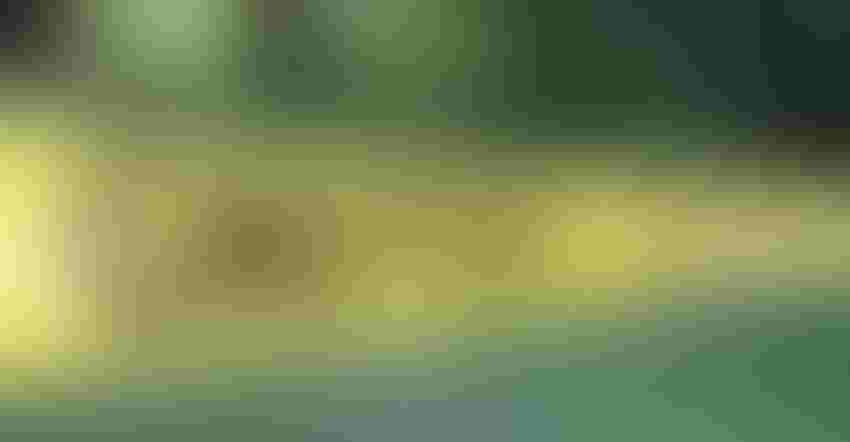 Representative image
Image courtesy of Pixabay
Firefighters and a HAZMAT team were called to the Archer Daniels Midland (ADM) BioProducts plant in Decatur, IL on Sunday after an anhydrous ammonia leak occurred at the facility, local news organizations reported.
Emergency personnel were dispatched to the site after the incident occurred at about 2 p.m. According to coverage by television news station WICS, crews determined that the ammonia was coming from a mechanical process after arriving on scene.
"The facility was evacuated while authorities assisted in detecting and fixing the leak. No one was injured. We are investigating the cause and working to resume operations," ADM said in a statement sent to the Decatur Herald & Review.
A fire official told the newspaper that the ammonia vapors were limited by an automatic deluge system in the building where the leak occurred. An ADM worker also helped to control the leak by closing valves linked to large tanks.
Reports said the ammonia released did not pose a danger to the public.
Earlier this month, Powder & Bulk Solids reported that a HAZMAT team responded to the Tyson Foods chicken processing plant in Noel, MO for an ammonia leak. Two people were injured in an ammonia leak at a Tyson plant in Hutchinson, KS in November 2020 as they were working on a refrigeration system
Sign up for the Powder & Bulk Solids Weekly newsletter.
You May Also Like
---