U.S. Manufacturers Spent $181B on New Equipment in 2015
U.S. Manufacturers Spent $181B on New Equipment in 2015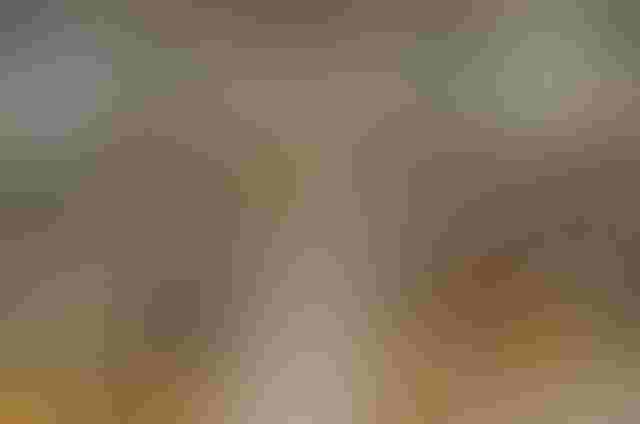 U.S. manufacturers increased spending on equipment in 2015, according to new U.S. Census Bureau data. Image courtesy of U.S. Dept. of Energy
Manufacturers led U.S. businesses in capital expenditures for structures and equipment in 2015, investing $239.6 billion that year, according to the U.S. Census Bureau's 2015 Annual Capital Expenditures Study released on Feb. 8. Used equipment investments totaled $5.7 billion that year. In 2014, U.S. manufacturing businesses invested $180
The 2015 figure was up 3.7% from $231.1 billion spent the previous year. Across various industries operating in America, capital expenditures on structures and equipment has grown for four consecutive years, according to the Census Bureau.
Manufacturing firms spent $187.3 billion on equipment in 2015, $181 billion of which was spent on new equipment. By sector, the biggest expenditures on new equipment among American manufacturers in 2015 came from motor vehicle, body, trailer, and parts manufacturing firms at $27.3 billion, followed by food manufacturing companies, who spent $18.5 billion. Basic chemical, resin, synthetic rubber, and fiber manufacturing companies were the third biggest spenders on new equipment, with investments totaling $11.3 billion.
Fabricated metal product manufacturing companies spent the most ($1.1 billion) on used equipment among U.S. manufacturers, followed by food manufacturers at $687 million. Plastics and rubber product manufacturing firms came in third for the biggest investments in used equipment with $444 million.
Durable goods manufacturers in the U.S. spent $102.1 billion on capital expenditures for equipment in 2015, while nondurable goods industries spent $85.2 billion.
The mining and oil and gas extraction industries saw major decreases in capital spending in 2015, the survey found.
Click here for information about the PBS Toronto event, May 16-18, 2017
For more articles, news, and equipment reviews, visit our Equipment Zones
Sign up for the Powder & Bulk Solids Weekly newsletter.
You May Also Like
---