Ontario Gov't Invests $442K in Cargill Plant Tech Upgrade
Ontario Gov't Invests $442K in Cargill Plant Tech Upgrade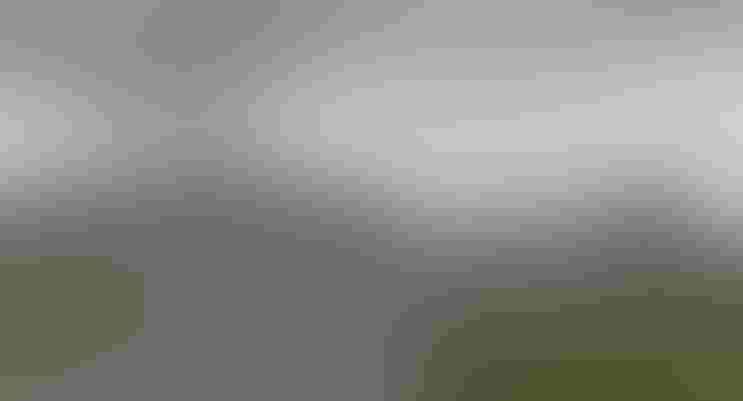 Cargill's meat processing facility in Guelph, ON. Image courtesy of Google Maps
The provincial government of Ontario is investing CN$582,000, or about $442,000 USD, to support the installation of a CN$3.5 million value-added protein process technology at Cargill's beef processing facility in Guelph, ON, the province's Ministry of Agriculture, Food, and Rural Affairs announced by press release Wednesday.
The new technology enables Cargill to manufacture protein-rich animal feed at the facility, while also reducing its environmental waste.
"We are reducing our environmental footprint as a result of fewer emissions from transportation, retaining jobs in Guelph, and improving efficiencies in Ontario's beef supply chain," said Matt Gibney, general manager of Cargill Protein's beef processing site in Guelph, in a statement.
Ontario's Minister of Argiculture, Food, and Rural Affairs and Minister Responsible for Small Business Jeff Leal said in the release that the move will help the province's beef industry remain competitive.
"Our food processing sector is a key driver of our economy and our government is committed to supporting its continued growth," said Leal. "By investing in technology that will support local production, we are helping ensure Cargill's operations remain viable and provide great jobs for people right here in Guelph."
Cargill officials said that the provincial government's assistance will assist in maintaining 1600 local jobs. According to the company's website, the facility processes some 1500 head of cattle per day and is the only large scale Halal beef processing site in Canada.
For more articles, news, and equipment reviews, visit our Equipment Zones
Sign up for the Powder & Bulk Solids Weekly newsletter.
You May Also Like
---