Mondelez to Close New Zealand Cadbury Plant, Cutting Jobs
Mondelez to Close New Zealand Cadbury Plant, Cutting Jobs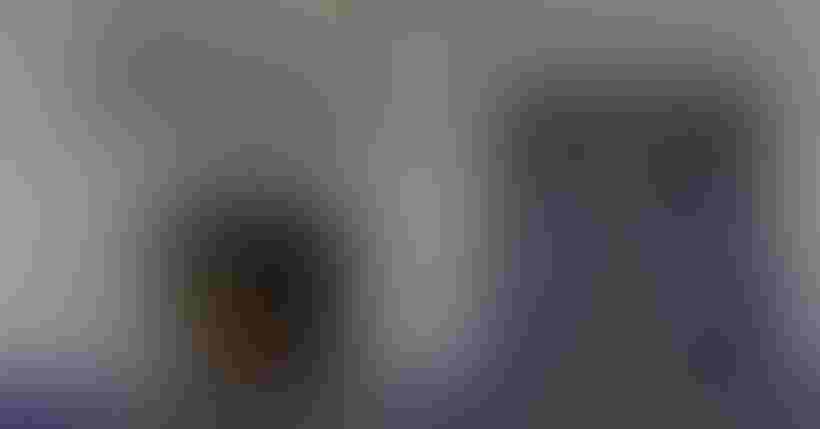 An entrance to Mondelez International's Cadbury site in Dunedin, New Zealand. Image courtesy of Google Maps
Mondelez International plans to close an Cadbury manufacturing facility in Dunedin, New Zealand by early 2018, shifting production to sites in Australia, the international food company announced Thursday. 350 jobs at the site will be impacted by the firm's plan.
The factory has produced Cadbury products for more than 80 years, but it has been an "icon on the Dunedin landscape for more than 130 years," wrote Radio New Zealand in its coverage of the coming closure.
Products made at the plant are sold primarily in New Zealand and Australian markets, exporting over 70% of goods made at the facility, mostly to Australia, the company said. Under Mondelez's plan, production would move to facilities in Australia.
"The company's proposal is the result of extensive consideration of the issues affecting local production. We operate in an increasingly competitive industry and the factory's distance from its main market, low volume, and complex product portfolio, make it an expensive place to manufacture our products," Amanda Banfield, area vice-president for Australia, New Zealand, and Japan at Mondelez said in a company press release on the plan.
New Zealand news website Stuff reported that the future of some Cadbury brands only produced in at Mondelez's Dunedin site, like Jaffas, is unclear.
"In the case of the Kiwi favorites, the Pineapple Lumps and Jaffas, we are interested in looking at whether there is a local manufacturer willing to take that on [our] behalf and would manufacture here for us," Banfield told Stuff.
About 200 jobs will be cut through the end of 2017 as Mondelez ends production in phases, an Otago Daily Times article said, with the remainder losing their positions when the plant closes in 2018.
Mondelez said it will offer some employees positions at sites in Australia if the plan goes forward.
Click here for information about the PBS Toronto event, May 16-18, 2017
For more articles, news, and equipment reviews, visit our Equipment Zones
Sign up for the Powder & Bulk Solids Weekly newsletter.
You May Also Like
---