Man Dies While Cleaning Fly Ash Silo at Delaware Plant
Man Dies While Cleaning Fly Ash Silo at Delaware Plant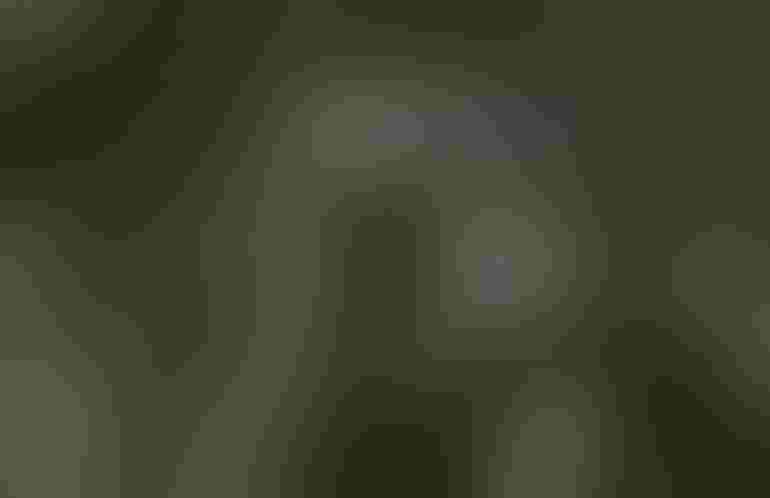 The NRG Energy Indian River power plant in Dagsboro, DE. Image courtesy of the Delaware State Police
Authorities are investigating the death of a contract worker on Jan. 21 at the NRG Energy Indian River power plant in Dagsboro, DE who fell from the roof of the facility while cleaning a fly ash silo, the Delaware State Police and numerous local media sources reported.
The man fell to his death from the site's roof at about 8:11 a.m., police said in a press release. The Delaware State Police Criminal Investigations Unit is investigating the incident
The U.S. Department of Labor's Occupational Safety and Health Administration (OSHA) is also looking into the incident, The Daily Times newspaper of Delmarva, MD reported.
"The employer under investigation is MPW Industrial Services Inc., an industrial cleaning contractor working with NRG Indian River to clean the fly ash silo," a statement emailed to the Daily Times from deputy regional director for the U.S. Labor Department Joanna Hawkins said.
An MPW spokesman, Mike Zimmerman, told the Daily Times that he believes safety violations were not a factor in the contractor's death, and that the man had worked at the site for a different employer in a similar capacity in the past.  The company, which provides industrial cleaning, facility management, and other services, has provided contract workers to NRG's Delaware plants for more than five years, Zimmerman said.
"NPG sends its deepest condolences to the family," spokesperson for the power plant, David Gaier, said in the Daily Times, noting that contract workers are often used for work at the facility.
"Safety is always our number one priority for everyone – employees, contractors, and visitors," he said. 
For more articles, news, and equipment reviews, visit our Equipment Zones
Sign up for the Powder & Bulk Solids Weekly newsletter.
You May Also Like
---