Novartis to Spin Off Generics Business
Novartis to Spin Off Generics Business
The plan is to separate Sandoz, a generics and biosimilars division, to create a standalone company.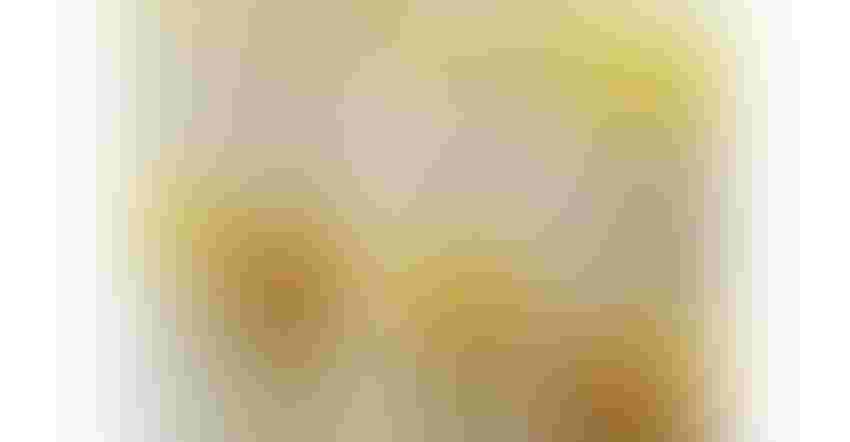 The plan is for Sandoz, the generics and biosimilars division of Novartis, to become a standalone business.
Image courtesy of Julie Toy / Stone via Getty Images
Pharmaceutical giant Novartis is planning to separate its generics brand, Sandoz.
The announcement included further financial details of the generics and biosimilars subsidiary Sandoz, prior to the expected spin-off in early October. The plan was announced in August last year and follows similar moves by Pfizer, Johnson & Johnson, and GSK.
Sandoz was formed in 2003 and has served as Novartis' generic drug division since then. However, recent pricing pressures for generic drugs in the US have led the subsidiary to underperform expectations, leading to the decision in order to create "a more focused Novartis."
Novartis stock has dipped nearly 2% since the announcement and it isn't clear if shareholders will approve the spin-off that would give them one Sandoz share for every five Novartis shares they hold.
In its listing prospectus, the company outlines the risks associated with investing in the business as is required by law. It notes the downward pricing trend of generics over time, particularly driven by competition from India and China.
However, in a supplement to its listing prospectus, Sandoz H1 2023 net sales to third parties were USD 4.8 billion (+5%, +8% cc), with volume contributing 12 percentage points to growth, more than offsetting a negative impact of 4 percentage points from pricing. The sales increase was mainly driven by Europe, which benefited from strong volume growth driven by continued momentum from prior year launches, a strong cough and cold season and the Biosimilars business.
Guidance was confirmed for financial year 2023 and the mid-term (2024 to 2028). Sandoz expects mid-single digit net sales growth for 2023 and the mid-term, with the core EBITDA margin anticipated to expand to 24 to 26% in the mid-term from 18-19% in 2023.
In August 2023, Sandoz acquired Mycamine from Astellas, which added to the brand's anti-infectives portfolio.
The proposed 100% spin-off of Sandoz is planned to occur on or around October 4, 2023. More information will come after the Novartis Extraordinary General Meeting on Sept. 15.
Sign up for the Powder & Bulk Solids Weekly newsletter.
You May Also Like
---