Evonik Plots New $220M Lipid Manufacturing Site
Evonik Plots New $220M Lipid Manufacturing Site
The firm will open the facility under a partnership with the US government to support the development of new mRNA therapies.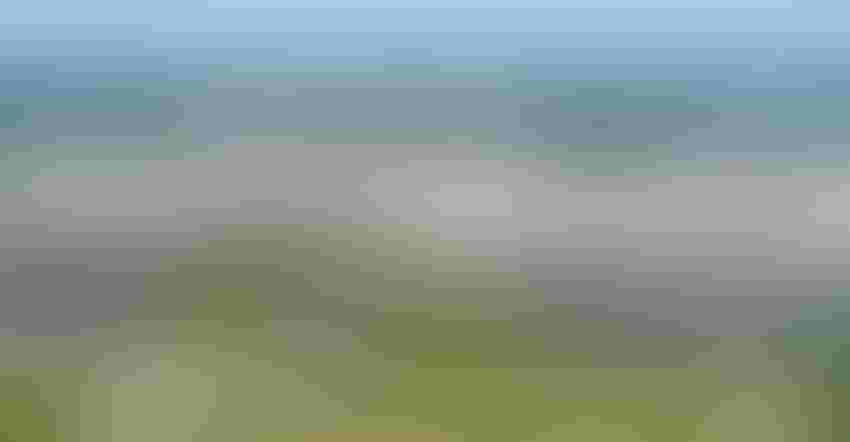 Evonik's Tippecanoe site in Lafayette, IN.
Image courtesy of Evonik
Specialty chemicals and materials maker Evonik revealed plans this month to invest $220 million in a new lipid manufacturing facility in Lafayette, IN that will support the development of novel mRNA therapies.
Slated to become operational in 2025, the site will enable the creation of mRNA products outside of COVID-19 vaccines. The US government tis providing $150 million in funding for the project through its Biomedical Advanced Research and Development Authority (BARDA), which offers backing for medical countermeasures to respond to 21st century health security threats.
"With this investment in lipid production, we are further expanding our leading position on the global market and specifically strengthening our Health Care business," Christian Kullmann, chief executive officer of Evonik, said in a release. "It supports our strategic transformation into 'Next Generation Evonik,' contributing value-added solutions with superior environmental and social-economic profiles to our customers."
Evonik produced lipids for the Pfizer/BioNTech COVID-19 vaccine and vaccination campaign. The plant will be built at the firm's existing Tippecanoe site, which is one of the world's biggest facilities for active pharmaceutical ingredients (APIs), as well as Evonik's second-largest location in the US.
"The US government is pleased to be a part of these Industrial Base Expansion efforts to expand production of raw materials for mRNA vaccines," said Nicole Kilgore, deputy joint program executive officer (JPEO) for Chemical, Biological, Radiological and Nuclear (CBRN) Defense.
Boosting production of specialty lipids will strengthen the Nutrition & Care division's portfolio of system solutions for advance drug delivery. The site will enable Evonik to rapidly and flexibly produce a range of lipids. mRNA products use lipid nanoparticle (LNP) from specific lipids to enclose mRNA.
"As a strategic partner for pharma and biotech companies, we are using the new facility to support our customers in developing nucleic acid-based drugs right up to commercialization. These new therapies are the future," Thomas Riermeier, head of Evonik's Health Care business, stated. "We are also evaluating further expansion of our formulation services and scale-up capacity, thereby consolidating our leading position as an end-to-end provider."
Work on the facility is expected to commence in early 2023.
Sign up for the Powder & Bulk Solids Weekly newsletter.
You May Also Like
---