DSCSA Enforcement Delayed Until 2024
DSCSA Enforcement Delayed Until 2024
The FDA has delayed the Drug Supply Chain Security Act's traceability law.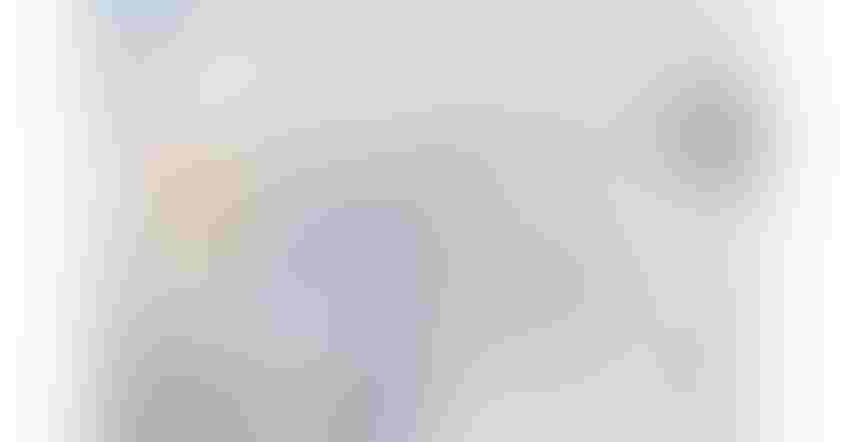 FDA extended the DSCSA compliance deadline for traceability to November 2024. The pharmaceutical industry must keep working toward implementing the technology.
Image courtesy of SDI Productions / iStock / Getty Images Plus
Due to come up in November, the Drug Supply Chain Security Act (DSCSA) is being delayed until November 2024 due to many pharmaceutical companies needing more time to be compliant with traceability technology.
The American Pharmacists Association requested delay back in January due to FDA's slow guidance.
The DSCSA, passed into federal law in 2013, set up a 10-year implementation schedule with numerous milestones to be met by manufacturers, distributors, and pharmacies, with a goal of a fully interoperable electronic system of data sharing to be in place by November 2023. Manufacturers and distributors had the initial targets, but as the process neared its conclusion, the pharmacy sector wanted more time to comply.
Thus, the FDA has now extended the deadline to November 27, 2024. The extension aims to give companies additional time to develop systems and processes for electronically exchanged end-to-end drug traceability at the package level, including modifying IT capabilities and business relationships as needed, the agency said.
The extension was well received by industry stakeholders, who have voiced concerns over the their readiness to comply with the law's mandate that drug manufacturers provide distributors with unit-level serialized products to legally move items through their supply chains. Companies expressed worry that communication issues and technology shortcomings in their supply chains could inhibit their ability to move products.
Pharmacists were also worried, given the law's requirement for distributors to provide pharmacies with electronic tracing data for products, without each they cannot legally receive or dispense items.
"This is a huge win for pharmacists who are still working toward complying with these final supply chain security requirements," Michael Hogue, EVP and CEO of the American Pharmacists Association, said in a statement.
In the 10 years since, the impending enforcement of the law has continued to agitate industry players, who say the delay will help keep supply chains operational.
Either way, pharmaceutical players need to keep working toward implementation of traceability technology. 
The FDA will continue to monitor the industry's readiness to meet the new compliance guidelines through next year and once the policy is enforced.
Sign up for the Powder & Bulk Solids Weekly newsletter.
You May Also Like
---