Bagging Ultra-Light Powders in Big Bags
Bagging Ultra-Light Powders in Big Bags
The VeloVac FIBC is a dust-free vacuum packaging solution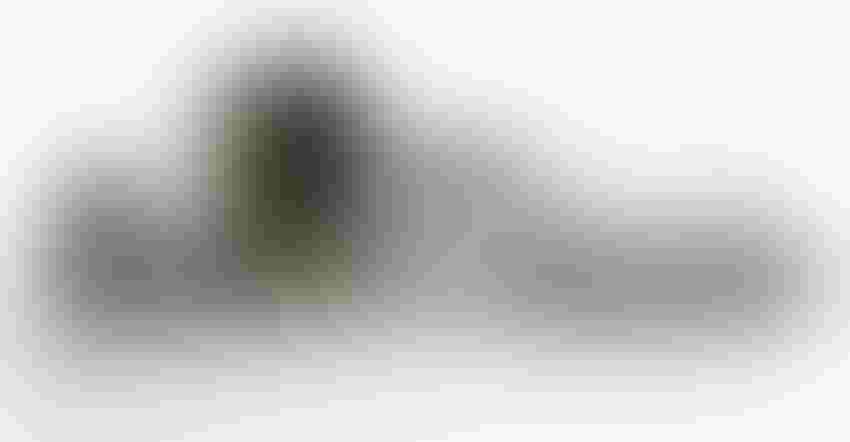 Greif-Velox, a manufacturer of full-line packaging machines for solids, offers the VeloVac FIBC.
"We're extremely proud to bring the VeloVac FIBC to our customers and believe it fills a major need in the market," said Greif-Velox America's CEO Marko Wittich. "Customers can expect to see a completely clean packaging process in a work environment that is, traditionally, highly polluted with dust. This will not only contribute to safer working conditions, it will reduce expenses for time-consuming cleaning operations and improve the quality of appearance for the finished product, making this a truly worthwhile investment."
The VeloVac FIBC uses a specially designed vacuum process to fill ultra-lightweight powders--such as carbon black and fumed silica--in a clean, safe manner into FIBCs, also known as "big bags." The bagging takes place in a sealed chamber, which means a dust-free, contamination-free process that is highly efficient and results in zero product loss. It also results in highly condensed, solid bags that can be immediately transported, ultimately saving time and money. 
Another advantage of the VeloVac FIBC is its high production throughput of up to four metric tons per hour, offering a quick return on investment. 
The small footprint of the packer makes the product highly suitable for retrofit in existing factories that want to upgrade their packaging processes and at the same time maximize their valuable factory floor space. It is also scalable as a customer increases business and production.
Customers have various options when it comes to operating the VeloVac FIBC. It offers a manually operated packer or a semi-automatic packer, and it can be configured as a totally integrated packaging solution or as an individual packer. 
Greif-Velox America LLC, Granite Bay, CA 916-757-5125 www.greif-velox.com/en
Sign up for the Powder & Bulk Solids Weekly newsletter.
You May Also Like
---