POET Takes on Flint Hills' Bioethanol Business
POET Takes on Flint Hills' Bioethanol Business
The acquisition of the assets will boost the South Dakota-based firm's production capacity for bioethanol by 40%.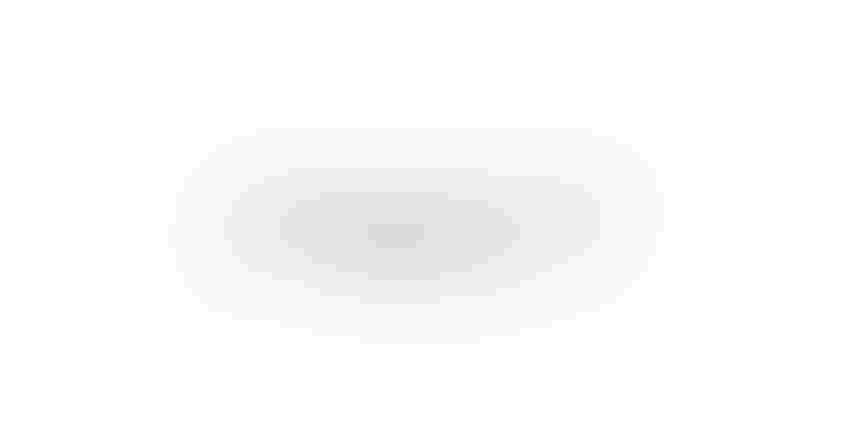 The world's biggest biofuels producer, POET, has acquired six bioethanol processing sites in Iowa and Nebraska and two terminals in Texas and Georgia as part of its purchase of Flint Hills Resources' bioethanol business, a company release announced Tuesday. Poet said the assets will expand its production capacity for the product by 40%.
"This acquisition will increase POET's ability to bring even more high-quality, plant-based biofuels and bioproducts to the world – allowing us to have an even bigger impact on fighting climate change and cleaning our air," the firm's founder and CEO, Jeff Broin, said in a statement.
Following the transaction, POET will have a total of 33 bioprocessing plants in eight states that have a combined capacity of 3 billion gal.
"These high-quality bioprocessing facilities have been well-maintained and strategically complement POET's current geographic footprint – allowing us new flexibility and greater market access," said POET's president and chief operating officer, Jeff Lautt, in the release. "We look forward to adding these new locations to our portfolio and to the many opportunities that lie ahead as a result of this significant addition to the Poet network."
In addition to biofuels, POET also produces renewable CO2, purified alcohol, high-protein animal feed, asphalt additives, and corn oil for renewable diesel.
Powder & Bulk Solids reported in January that a grinder fire at a POET biorefining plant in Iowa caused an estimated $10,000 in damage. Officials said the fire may have started by an issue with a bearing.
Sign up for the Powder & Bulk Solids Weekly newsletter.
You May Also Like
---