Firefighters Free Worker from Industrial Dust Hopper
Firefighters Free Worker from Industrial Dust Hopper
Crews responded to a facility in Ventura, CA Monday morning after a man became trapped inside of a sawdust hopper.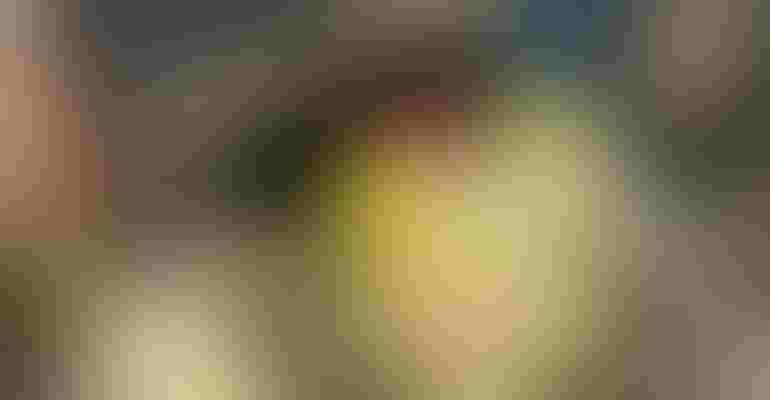 Firefighters working to free a man from an industrial sawdust hopper at a Ventura, CA facility on Monday.
Image courtesy of Venture Fire Department on Facebook
Emergency personnel were called to a facility in Ventura, CA Monday morning to free a worker who became trapped inside of an industrial sawdust hopper.
The Ventura Fire Department received a 911 call around 8 a.m. that a person was stuck inside equipment at the facility and sent crews to the scene.
"Fire personnel secured the power sources to the machine and assessed the area for any additional victims. No additional victims were found, and firefighters began a rapid and systematic assessment of the machinery to evaluate and execute the extrication of the victim," Venture Fire wrote in a release posted to its Facebook page. "Two regional Urban Search and Rescue teams were dispatched to the scene and were able to extricate the victim by utilizing specialized tools, equipment, and techniques."
When the person was removed from the equipment, crews secured all openings to the hopper to block access. The fire department said officials are coordinating with the building's owner to assess the "final disposition" of the hopper.
The man was transported to an area hospital and crews cleared the scene in about three hours, the Ventura County Star reported. Venture Fire is investigating the cause of the incident.
Reports did not include the name of the business where the entrapment occurred.
Sign up for the Powder & Bulk Solids Weekly newsletter.
You May Also Like
---