Key Technology Introduces Marathon Vibratory Conveyors with Monobeam Construction
Key Technology Introduces Marathon Vibratory Conveyors with Monobeam Construction
Monobeam shakers offer better access to the conveyor bed and fewer parts to clean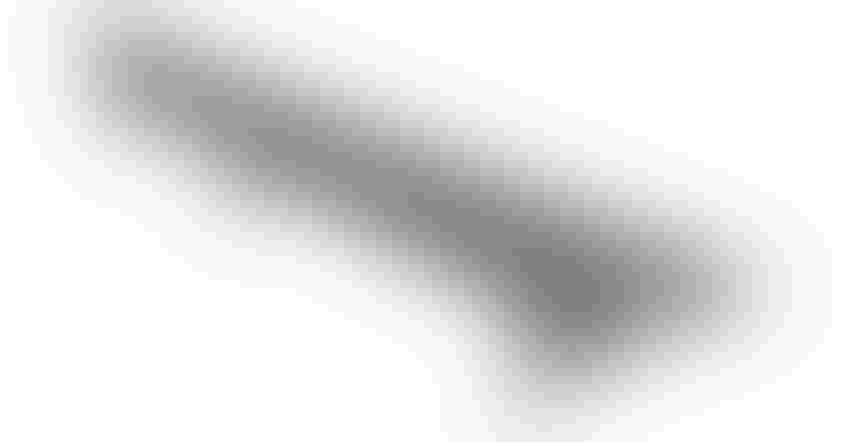 Image courtesy of Key Technology Inc.
Key Technology, a member of the Duravant family of operating companies, introduces its Marathon vibratory conveyors with monobeam construction.
Featuring a narrow frame that's less than half the surface area of traditional Marathon frames, monobeam shakers offer better access to the conveyor bed and fewer parts to clean. Available in lengths from 9 to 15 m, this is Key's longest monobeam conveyor. Marathon delivers high performance and reliability, while the monobeam construction minimizes footprint and enhances equipment sanitation to improve food safety.
"When we launched our Iso-Flo shakers with monobeam in 2016, they were a huge hit. Customers immediately began asking for monobeam on our lengthy Marathon conveyors, so we started designing, building, and testing. Now, we're getting great feedback from customers on this new model as well," said Jim Ruff, vice president of process systems and integrated solutions at Key Technology. "Here at Key, we're working non-stop on new innovations. We just introduced our Zephyr horizontal-motion conveyor, which produces minimal product bounce at high capacities. Bringing Marathon with monobeam to the market further expands our set of solutions."
Ideal for processors that need a high degree of equipment hygiene and/or a small footprint, Marathon with monobeam is suitable for a wide range of bulk food applications, from raw receiving to packaging, including product collection, transfer, and distribution. Unlike a traditional shaker that has a frame and spring arms on both sides of the conveyor bed, monobeam conveyors position the frame and spring arms underneath the bed to maximize sanitation while improving operator access and safety. Monobeam inspection shakers enable laborers to get closer to the bed for improved product visibility and ergonomics.
All Marathon conveyors, including the monobeam models, use natural-frequency vibratory motion to distribute bulk foods long distances on a single unit. Marathon can replace several shakers in a row, relying on only two independent, frame-mounted drives to improve efficiency and reliability. Additionally, fewer supports to the floor eases cleaning and sanitation. Two foot-mount, self-synchronizing motors transfer the force of the frame to the bed without mechanical joints to further improve efficiency, reduce maintenance and minimize downtime.
Key Technology Inc., Walla Walla, WA 509-876-9428 www.key.net
Sign up for the Powder & Bulk Solids Weekly newsletter.
You May Also Like
---