Solution for Pallet Damage
Solution for Pallet Damage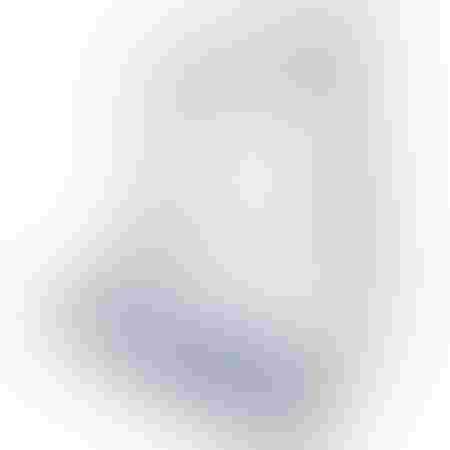 Millwood Inc. Product Protector
The Product Protector is a solid steel frame with a rubber bumper that attaches to a forklift. Instead of destroying a pallet when a fork truck moves too hard or fast, the Product Protector impacts the stringer before the deck boards are damaged by the fork tine heel.
"Steel against wood – steel always wins," said Ralph Rupert, manager - unit load technologies. "The Product Protector's rubber bumpers even the field so wood wins, which means less deck board damage, wood splinters, and housekeeping. Everyone wins."
The device is small, weighing only 37 lb and measuring 16.25 in. wide. However, it can easily sustain a 30,000-lb impact without failure. The zinc coating on the solid steel prevents corrosion, ensuring that the device is both economically and fiscally sustainable.
"The Product Protector makes pallet lead board damage a thing of the past. Reduced pallet damage means reduced product damage," said David Haubert, regional sales manager – Midwest region.
Watch a video at https://www.youtube.com/watch?v=famyS5Wf5fg
Millwood Inc., Vienna, OH 855-220-6499 www.millwoodinc.com
For related articles, news, and equipment reviews, visit our Material Handling & Transportation Equipment Zone

Click here for a List of Material Handling & Transportation Equipment Manufacturers
Sign up for the Powder & Bulk Solids Weekly newsletter.
You May Also Like
---