Containment and Powder Transfer Specialist Joins ChargePoint Technology
Containment and Powder Transfer Specialist Joins ChargePoint Technology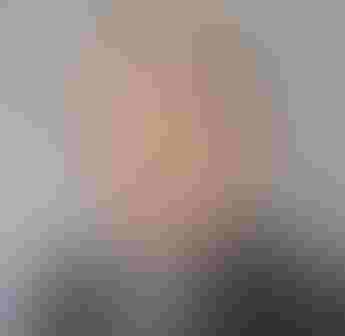 DSC_0128.jpg
Malcolm Cunningham, a specialist in containment and powder transfer with over 25 years experience in this field, joins ChargePoint Technology as its new business development manager to grow the business in Northern and Southern Europe.

Prior to joining ChargePoint Technology, Cunningham worked for companies within the pharmaceutical and other process industries, successfully increasing their market penetration and turnover.

"There are many opportunities in the market related to containment, especially when working with contract manufactures of APIs and other ingredients," said Cunningham. "I made the decision to join ChargePoint Technology as I wanted to be part of a young and dynamic company with entrepreneurial spirit, supporting their exciting growth plans."

Chris Eccles, managing director of ChargePoint Technology, said, "We always aim to recruit personnel of the highest caliber to push beyond our boundaries and achieve our objectives. Building upon the past success, we have been able to attract a number of people of Malcolm's caliber to develop and grow the sales of our aseptic and high containment product ranges. This year is extremely exciting for us and we will continue to grow our business by delivering world class solutions and total customer support –no matter what."

Based in the U.K., and with offices in the U.S. and Hong Kong, ChargePoint Technology manufacture and distribute high-specification process valves for cleaner, safer powder handling across the pharmaceutical, biopharmaceutical, chemical, and FMCG manufacturing industries. For more information, visit www.thechargepoint.com.
For related equipment reviews, articles, and news, visit our Material Handling & Transportation Equipment Zone

Click here for information about International Powder & Bulk Solids Conference & Exhibition

 
Sign up for the Powder & Bulk Solids Weekly newsletter.
You May Also Like
---