Potato Processing Facility Will Not Rebuild After 2022 Fire
Potato Processing Facility Will Not Rebuild After 2022 Fire
Penobscot McCrum's potato processing facility in Belfast, ME was devastated after a 2022 fire.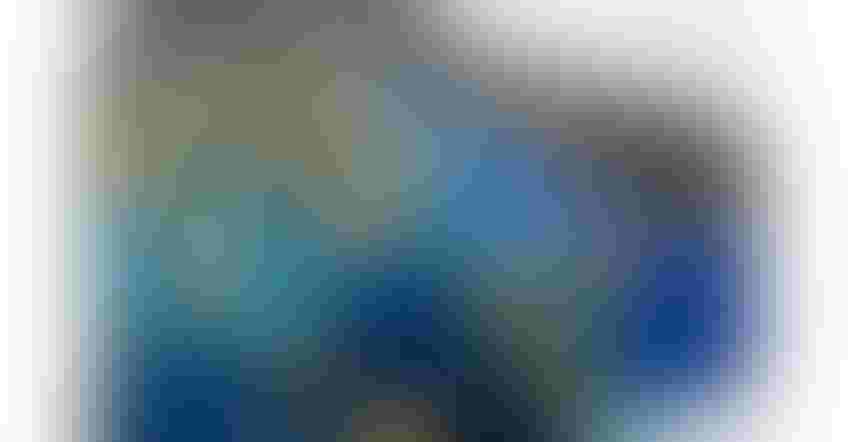 After a 2022 fire demolished 4+ acres of the Penobscot McCrum potato processing facility, the company just announced it will not rebuild.
Image courtesy of gemenacom/Getty Images
One year ago on March 24, 2022, a fire devastated the Penobscot McCrum potato processing plant in Belfast, ME. 
Bangor Daily News reported that the company has decided not to rebuild. 
On March 24, 2023, Dana McCrum, human resources manager at Penobscot McCrum, wrote in a Facebook post that the company would choose not to rebuild the Belfast facility, and focus on expanding its Washburn manufacturing facility.
"At this time, we have decided to expand our manufacturing in Washburn and making a significant investment in that facility," McCrum wrote. "This investment will allow us to continue to work closely with growers and suppliers in Aroostook County whom we are already working with at our facility."
The Washburn facility opened in August 2020.
According to earlier reports, the 2022 fire was  ruled accidental, the result of "spontaneous combustion" of leftover food or because of a mechanical error.
The fire started in the area of a fryolator located next to a conveyor belt and spread directly into the exhaust venting system that exited through the roof and into a "void" space between the ceiling and roof, the city of Belfast said in a release. That area was above the fire suppression system, which allowed the fire to spread to many other "void" spaces quickly under the metal roof.
The facility included two parcels, and the buildings were demolished, leaving the 4.15 acre lot vacant for much of the last year.
There were 138 workers employed at the facility who lost their jobs.
McCrum began growing and processing potatoes in 1886. The company offers various frozen products including five styles of fried potatoes. 
Sign up for the Powder & Bulk Solids Weekly newsletter.
You May Also Like
---