Evonik Buys Catalyst Services Firm Porocel for $210M
Evonik Buys Catalyst Services Firm Porocel for $210M
The acquisition of Porocel provides the chemicals company with greater access to catalyst rejuvenation technology.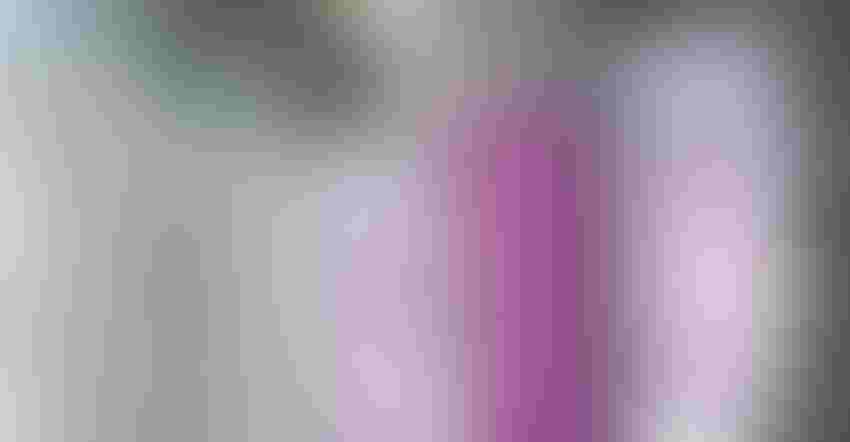 Specialty chemicals firm Evonik announced Wednesday that it is purchasing catalyst services provider Porocel Group for $210 million, expanding its access to catalyst rejuvenation technology.
Porocel, based in Houston, provides technology for the rejuvenation of desulfurization catalysts, which are used in the production of low-sulfur fuels. The company's solution can lower CO2 emissions by over 50% compared with manufacturing new desulfurization catalysts.
"This acquisition is the next logical step in the strategic development of our portfolio. Our focus is on stable and high-margin specialty chemicals," Christian Kullman, chairman of Evonik's executive board, said in a company release. "We are systematically expanding the share of our specialty businesses – and that at an attractive valuation."
Evonik said the purchase of Porocel will strengthen its existing catalysts portfolio. Existing production assets held by Porocel will help the company to quickly expand its fixed-bed catalysts business.
Catalysts are used in the production of clean fuels and chemicals.
"Sustainability and especially circular economy play a decisive role for us when it comes to acquisitions and the orientation of our portfolio," said Claus Rettig, head of Evonik's Smart Materials division, in a statement. "With the acquisition of Porocel we are meeting increased demand that is coming from a trend towards sulfur-free fuels, as well as reducing CO2 emissions and saving resources. The catalyst rejuvenation process results in significantly less CO2 emissions than the manufacture of fresh catalysts, while yielding comparable efficiency and at a much lower cost."
The deal is slated to close by the end of this year pending regulatory approvals.
Also this summer, Evonik unveiled a new 3D printing in Austin, TX that aims to boost the firm's position in the additive manufacturing space. The Center for Structured Polymers Technology will develop new materials using Structured Polymers technology for powder bed fusion additive manufacturing. Evonik's new facility includes an application technology lab with 3D printers and a processing area, a R&D lab, production rooms, office space, and meeting rooms.
Sign up for the Powder & Bulk Solids Weekly newsletter.
You May Also Like
---