Testing Dust for Combustibility and Explosibility
Testing Dust for Combustibility and Explosibility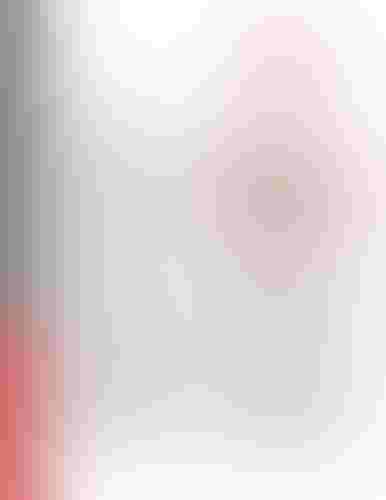 CV Technology White Paper - Testing Dust for Combustibility and Explosibility.jpg
The purpose of this paper is to provide some practical guidance for those confronted with the need to assess their safety requirements where combustible particulate solids are being handled in bulk quantities.  It is clear from all points of view that dust must be tested to determine the nature of the risk.  The intent is to provide advice that will allow the reader to make informed decisions leading to improved safety, while simultaneously minimizing cost. 
What you will learn:
 Which dusts should be tested.
 What tests should be run on a combustible dust.
 Economical strategies for testing materials..
Challenges that certain materials can pose when tested
Sign up for the Powder & Bulk Solids Weekly newsletter.
You May Also Like
---