Synthetic Rubber Production Unit Damaged by Explosion
Synthetic Rubber Production Unit Damaged by Explosion
The chemical company said an "uncontrolled ignition" caused the blast and fire on Thursday evening.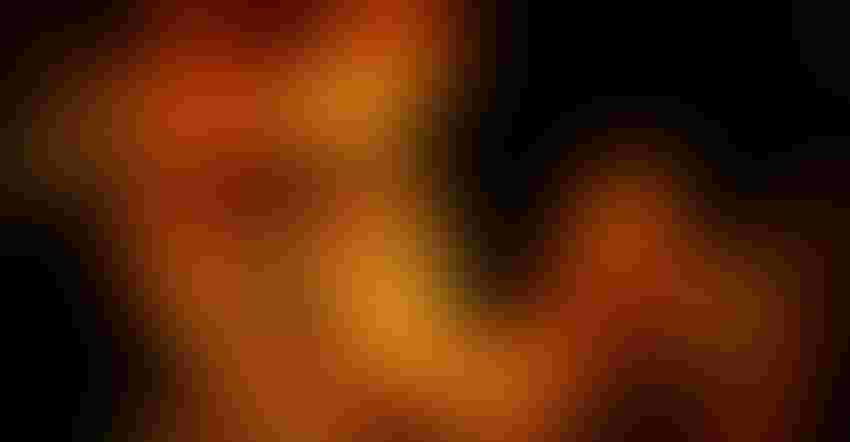 Representative image
Image courtesy of Pixabay
Production has halted at the Synthos Dwory plant in Oswiecim, Poland after an explosion and fire occurred at the plant on Thursday evening, the company announced Friday.
"At 6:46 p.m. an uncontrolled ignition catalyzed an explosion and a fire of the ESBR [emulsion styrene butadiene rubber] rubber production installation," the chemical company said in a release.
Company and state firefighters worked for about 45 minutes to put out the fire. No injuries were reported during the incident.
"There was no excess emission to the atmosphere and land waters, production lines were immediately," said Synthos. "The event had no significant impact on other production facilities. Windows in the nearby halls were damaged, pipelines discharging off-gases from the rubber drying installation were damaged."
No damage estimate was available.
Sign up for the Powder & Bulk Solids Weekly newsletter.
You May Also Like
---