One Person Injured Due to Deflagration Reaction at Lumber Plant
One Person Injured Due to Deflagration Reaction at Lumber Plant
The man was working with biochar when the incident occurred.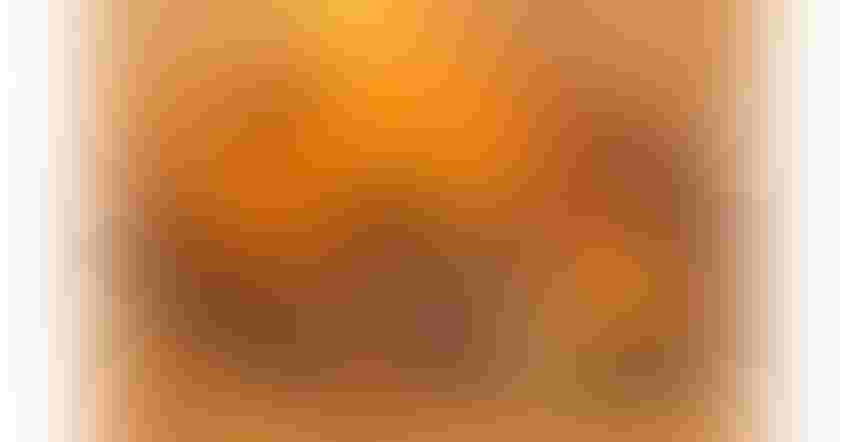 One worker was seriously injured in an incident at Braxton Lumber Company in West Virginia this morning. The man was working with biochar when a deflagration reaction occurred.
Image courtesy of ronemmons / iStock / Getty Images Plus
There has been one injury at the Braxton Lumber Company in Braxton County, WV after a supposed explosion, according to the West Virginia State Fire Marshal's Office.
The blast happened around 8:30 a.m. Wednesday in a section of Braxton Lumber Company's lumber yard near Heaters.
The Fire Marshal indicated the explosion was in an area where charcoal was being processed.
The victim, a man in his 40s, was working at the lumber yard on an experimental process with biochar to make a type of charcoal from wood when the accident happened.
Officials say during the incident, a deflagration reaction caused the door to blow off the container, striking and injuring the man.
Through the investigation, the WVSFMO learned that it was the deflagration reaction, not an explosion, that caused the incident.
Earlier reports stated that the worker had died; however, the West Virginia State Fire Marshal's office more recently reported that the person did survive and was flown to a hospital in Pittsburgh, PA.
Fire crews from across Braxton County were quickly on the scene and had the situation controlled and the fire out soon after the incident.
Sign up for the Powder & Bulk Solids Weekly newsletter.
You May Also Like
---