Fires at 2 Mulch Plants Just 1 Hour in Distance
Fires at 2 Mulch Plants Just 1 Hour in Distance
The fires could be due to dry conditions and high winds.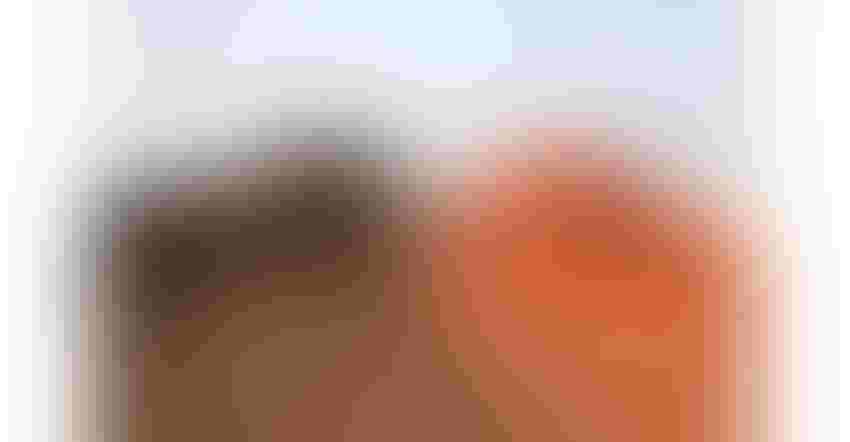 The two mulch fires in Ohio, happened just three days apart. No injuries have been reported, and the fires have been extinguished.
Image courtesy of Benjamin Rondel / The Image Bank via Getty Images
The fire at the mulch plant started Tuesday late afternoon. Firefighters battled the fire at the plant, which is on the southeast side of Columbus, OH, reported local news sources.
The fire was reported on the 2100 block of Advance Avenue just after 4 p.m., where Ohio Mulch is located.
Just after 6:30 p.m., Columbus Division of Fire Battalion Chief Jeffrey Geitter said the fire was contained.
A large plume of black smoke was seen rising from the area. Geitter said there appeared to be a fuel truck involved, but did not have any other specific details.
There are no injuries being reported, and the cause of the fire is being investigated.
Another mulch plant fire occurred just days before in Vandalia, OH, on Saturday afternoon, local news sources reported.
According to Vandalia Police, crews were dispatched to the 8800 block of Dog Leg Road in Vandalia, where Harris Sod & Feed is located.
The report of smoke from a mulch pile escalated into a larger fire as a result of high winds, the City of Vandalia Division of Fire posted on its Facebook page.
They reported the mulch fire was under control and are working to "extinguish a large debris pile that was staged on site waiting to become processed mulch."
Multiple tankers and brush fire trucks from multiple surrounding agencies provided mutual aid.
Sign up for the Powder & Bulk Solids Weekly newsletter.
You May Also Like
---