Fire Burns at Chemical Plant in Sydney, Australia
Fire Burns at Chemical Plant in Sydney, Australia
The fire is considered a major hazmat incident.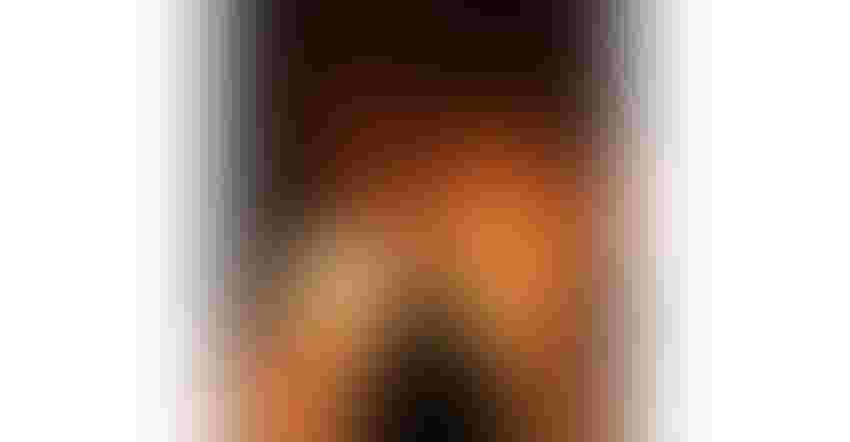 A fire at the Qenos manufacturing plant in Sydney, Australia, caused major concern for a bigger blast.
Image courtesy of Adam Wilson/Unsplash
A fire at a chemical plant threatened to collapse a cooling tower, pushing fears of a "a significant fire and explosion," according to local Sydney, Australia, news sources. 
Emergency services were called to the Qenos manufacturing plant in Denison St, Banksmeadow at 6.15 a.m. on Tuesday after reports of a fault in the cooling tower.
Significant structural damage to the timber reinforcing the cooling tower raised concerns that the tower itself could collapse and cause a larger explosion.
"If it had given way, the structure would have likely fallen onto six trailers, each storing 1700 cubic metres of potentially explosive hydrogen," Fire and Rescue NSW said. "If the tower did collapse on these hydrogen tanks, we could be talking about a significant fire and explosion ... in the area."
Firefighters rigged a tractor to each trailer and relocated them to a safe location one by one to remove the explosion risk, which was completed by late Tuesday afternoon.
Local businesses and homes were advised to evacuate during the operation.
Staff at the plant had already followed emergency shutdown procedures, undertaking a controlled burn which resulted in flames about 50 meters high coming from the exhaust stacks.
After assessing the situation, firefighters determined the on-site technicians could manage the fire in line with their normal operating procedures.
However, Fire and Rescue NSW was called back to the scene a couple of hours later after staff noticed structural issues with the tower.
Qenos is the sole manufacturer of polyethylene and polymers in Australia.
Sign up for the Powder & Bulk Solids Weekly newsletter.
You May Also Like
---