Fire at Fertilizer Plant Causes Chemical Spills
Fire at Fertilizer Plant Causes Chemical Spills
A state highway was closed and traffic diverted from the plant.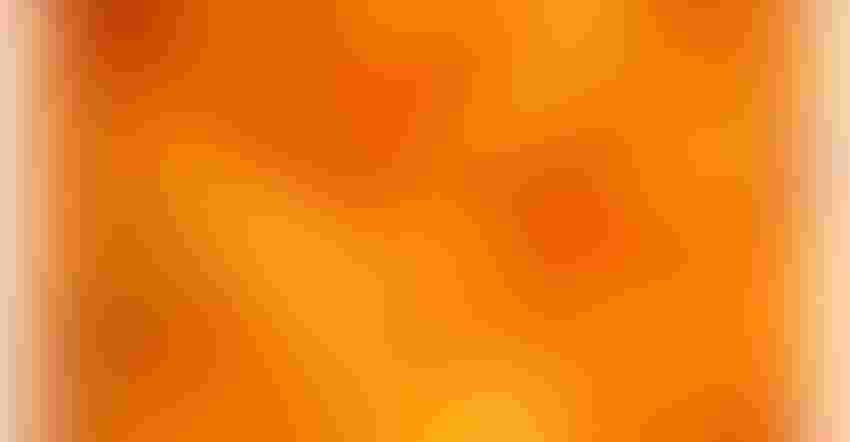 A fire at American Plant Food Corp. fertilizer plant in Bartlett, TX, caused chemical spills Sunday night. The fire is said to be contained and being monitored by fire officials.
Image courtesy of flukesamed / iStock / Getty Images Plus
A large fire at American Plant Food Corp., a fertilizer plant in Bartlett, TX, occurred on Sunday around 9 p.m. local time, according to local news KVUE. Bartlett is about 40 miles north-northeast of Austin.
Multiple emergency crews and a hazmat team responded to the fertilizer plant fire, where chemicals were spilled.
State Highway 95 was closed and traffic diverted. As well, residents in the area have been asked to follow instructions provided in a reverse 911 message, the sheriff's office said. 
"Bartlett Fire is on scene along with various other entities and their hazmat units due to chemical spills," city officials stated. "The Emergency Command has stated that it is all under control, but an active fire nonetheless. The fire is not expected to spread, nor there to be a catastrophic explosions from the chemicals. They have determined the fire to be contained and will work on it all night." 
While hazmat units were on scene due to reported chemical spills in connection with the fire, Bartlett city officials assert that the spilled chemicals will probably not cause any major explosions.
There have been no immediate reports of casualties.
Bartlett Independent School District (ISD) is monitoring the fire and has opened the gym and restrooms to residents within the quarter-mile evacuation radius to come to the school at this time.
The district is monitoring the situation and will make additional plans as needed.
Sign up for the Powder & Bulk Solids Weekly newsletter.
You May Also Like
---