Fire at a Shell Chemical Plant Burns for Third Day
Fire at a Shell Chemical Plant Burns for Third Day
The fire sparked on Friday in an explosion in an olefins unit for plastics and rubber.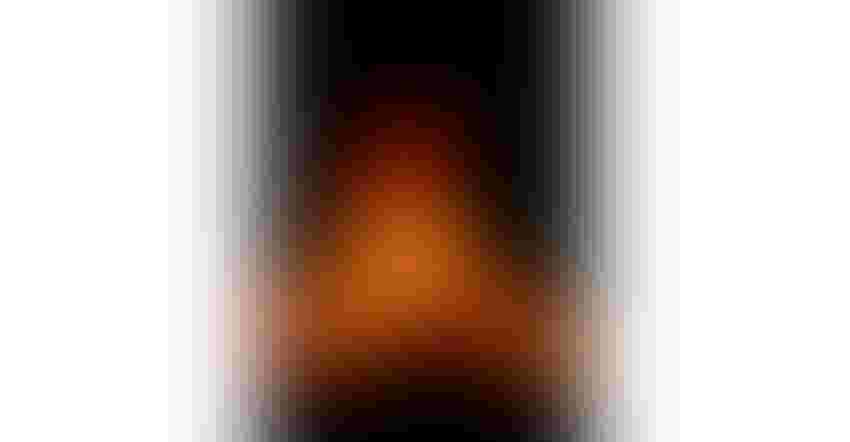 A fire at a Shell PLC chemical plant in Deer Park, TX, has burned for three days now. The blast had been extinguished on Saturday but reignited.
Image courtesy of stilllifephotographer / Stone via Getty Images
For three days, a fire has burned at Shell Plc's chemical plant in the Houston suburb of Deer Park, TX, a company spokesperson said.
The fire sparked on Friday afternoon in an explosion in an olefins unit for plastics and rubber. Olefins units are the central units in petrochemical complexes, producing ethylene, butadiene, and propylene from hydrocarbon feedstocks.
The fire was extinguished for a few hours on Saturday morning before it reignited  in late afternoon, said Shell spokesperson Curtis Smith.
Nine people were evaluated and released at local hospitals on Friday for possible chemical exposure.
Water is being sprayed onto the fire to keep it under control until the chemicals, which were being processed at the time of the explosion, burn away, Smith said.
Water runoff has exceeded the chemical plant's wastewater capacity and is being diverted into the Houston Ship Channel, Smith said. A boom has been deployed in the channel to contain any chemicals that may be carried by the water runoff.
Smith said air monitoring in neighboring communities "has not detected any harmful levels of chemicals" from the fire.
However, Executive Director of Air Alliance Houston Jennifer Hadayia said Shell's statements about risks to the community were self-serving.
"History has shown that these early statements are for the benefit of industry public relations and not public health," she said.
Sign up for the Powder & Bulk Solids Weekly newsletter.
You May Also Like
---