Feed Mill Dust Explosion Caused by Overheated Bearing
Feed Mill Dust Explosion Caused by Overheated Bearing
A company official said a spark from an overheated bearing contacted dust in an elevator leg, leading to a fireball and "cannon-like" noise.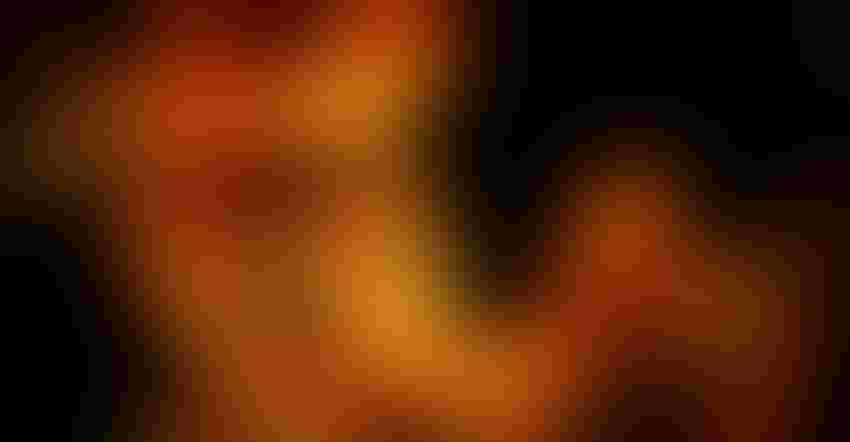 Representative image
Image courtesy of Pixabay
A spark from an overheated bearing is thought to be the cause of a dust explosion that occurred in an elevator leg of the M-G feed mill in Weimar, TX on December 28, a company official told a local news organization.
M-G Chief Executive Officer Mark Kloesel said a fireball was created during the blast and that a "cannon-like" noise could be heard in a report by the Colorado County Citizen. The sound of the blast was audible several miles way, according to the newspaper.
Firefighters doused the bearing with water and cleared the scene with no injuries or major damage occurring, Weimar Fire Chief David Brandt stated to the Citizen.
The facility is operated by M-G Inc.'s Feed division.
Sign up for the Powder & Bulk Solids Weekly newsletter.
You May Also Like
---