Proportion/Dosing Systems
Proportion/Dosing Systems
Systems meet the challenges of the chemical and plastics industries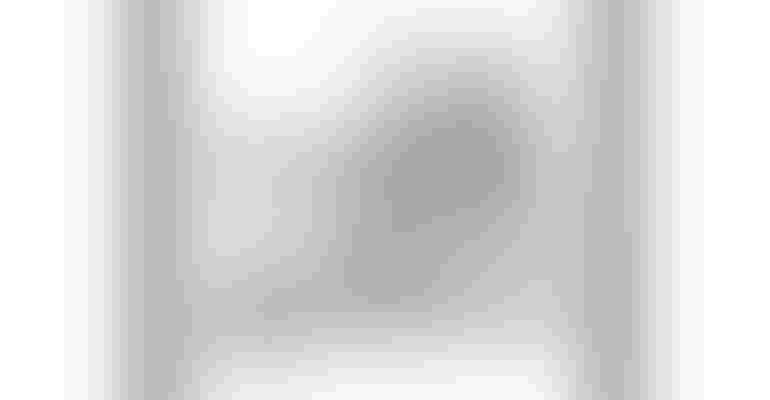 Thayer's complete metering systems meet the challenges of the chemical and plastics industries.
Image courtesy of Thayer Scale
These complete metering (proportion/dosing) systems meet the challenges of the chemical and industrial plastics industry.
The company's equipment--including weigh belt feeders, loss-in-weight belt feeders, volumetric feeders, feeder and process instrumentation, and material flow aids--is used in various stages of the plastics compounding process. Loss-in-weight screw feeders--including the newly designed pellet feeder-model--are used to measure virgin plastic pellets and designed to eliminate the common problems of broken belts, load cells, motors, and shafts.
The simplified design of the pellet feeder makes color blend changes a rapid process. Routine cleaning and maintenance are simple to perform and cause no adverse effects on accuracy or performance. Loss-in-weight feeders are also used during the pre-blend stage to meter resin, pigments, and fillers.
Thayer Scale, Pembroke, MA 855-784-2937 www.thayerscale.com
Sign up for the Powder & Bulk Solids Weekly newsletter.
You May Also Like
---