USDA Study Examines Obesity and Food Availability Link
USDA Study Examines Obesity and Food Availability Link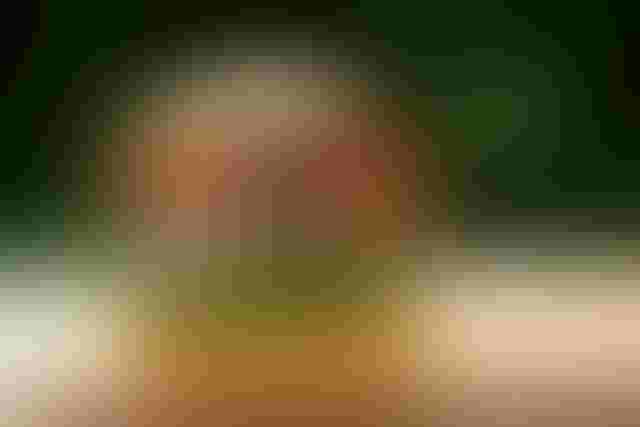 A new USDA study examines the link between food availability and the country's soaring obesity rate. Image courtesy of Flickr user Michael Stern
As adult obesity rates in the United States tripled from 1970 to 2014, availability and consumption of foods with added sugars and sweeteners and fats and oils increased, a new U.S. Department of Agriculture (USDA) study examining links between America's obesity crisis and food availability found.
Using USDA data on food availability from 1970 to 2014, the agency's Economic Research Service (ERS) looked at whether there was any connection between changes in the availability of various foodstuffs and whether Americans met, exceeded, or fell short of the U.S. Department of Agriculture's (USDA) recommended nutrition guidelines.
"Although Americans have been consuming more food overall from all of the major food groups since 1970 – even fruit and vegetables – many still fall below the [USDA] Guidelines' recommendations for certain food groups," the author, Jeanine Bentley, wrote in the report. "On average, Americans consume too few foods and beverages that are nutrient-dense, such as vegetables, seafood, low-fat dairy products, and fruit"
From 1970 to 2014, the availability of added sugars and sweeteners rose by 10% to a total of 131 lbs per person. Consumption of added sugars and sweeteners by Americans in 2014 was, on average, 83% more than the USDA's daily recommendations suggest. The availability of fats and oils grew from 52.5 lb in 1970 to 82.2 lb per person in 2010, the report stated.
Though Americans continue to overeat foods high in fat and sugar, the availability of fruit, vegetables, dairy, grains, and protein foods have all increased since 1970. The availability of fruit increased by 10% from 1970 to 2014, dairy by 9%, and vegetables by 17%. Grains available to U.S. customers surged by 28% during the period, while protein foods availability only grew by 1%.
To view the full report, visit the USDA's ERS website.
For more articles, news, and equipment reviews, visit our Equipment Zones
Sign up for the Powder & Bulk Solids Weekly newsletter.
You May Also Like
---