Tyson to Close 2 Additional Poultry Plants
Tyson to Close 2 Additional Poultry Plants
These are the latest in a string of closures this year for the poultry company.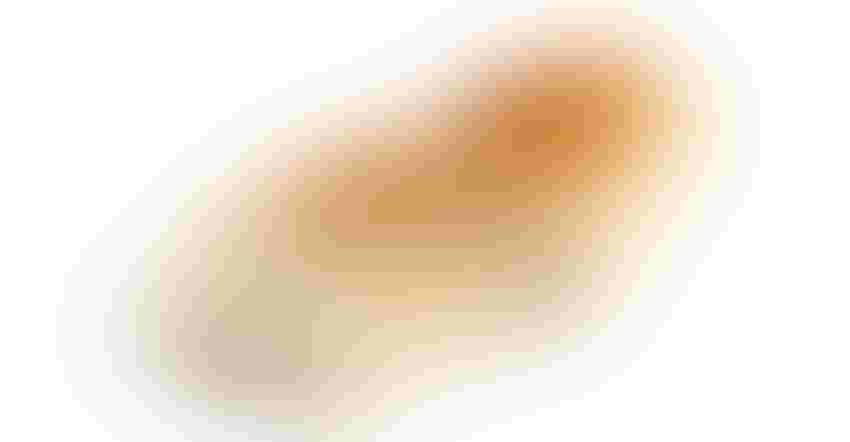 Tyson announced it will shutter two case-ready poultry plants.
Image courtesy of etienne voss / iStock / Getty Images Plus
Two Tyson ready-to-eat poultry plants are closing. This adds to the long list of closures in 2023.
According to the Arkansas Gazette, a company spokesman said Tyson Foods is closing plants in Jacksonville, FL and Columbia, SC. The shutdowns will cut 450 jobs in total.
Tyson filed a notice in Jacksonville under the Worker Adjustment and Retraining Notification Act.
"As part of the company's business strategy to operate more efficiently, Tyson Foods, Inc., has determined that it must eliminate all jobs at its Jacksonville facility located at 5441 West Fifth Street, Jacksonville, Florida 32254," Tyson Vice President Brandon Smith said in the letter to FL Mayor Donna Deegan and the State Trade & Rapid Response Program.
The letter said the last day of work will be on or about Jan. 8, 2024.
The 219 job cuts in Jacksonville include 91 food handlers, 60 butchers, and fewer than 10 each in 27 other job profiles, including general managers, supervisors, warehouse workers, a nurse, and an interpreter.
The poultry company just expanded its case-ready meats business in Columbia, SC in 2021.
Just last month, Tyson Foods laid off workers at its chicken processing plant in Wilkesboro, NC.
In August, the group also announced the closure of four plants. The plants affected included two in Missouri and one each in Indiana and Arkansas.
And in April, the company announced it a 10% cut of corporate employees and 15% of senior leadership positions.
In March, Tyson shut down two plants in Virginia and Arkansas.
Sign up for the Powder & Bulk Solids Weekly newsletter.
You May Also Like
---