Tyson Lays Off More Workers at Another Poultry Plant
Tyson Lays Off More Workers at Another Poultry Plant
Tyson declined to say how many workers would be affected.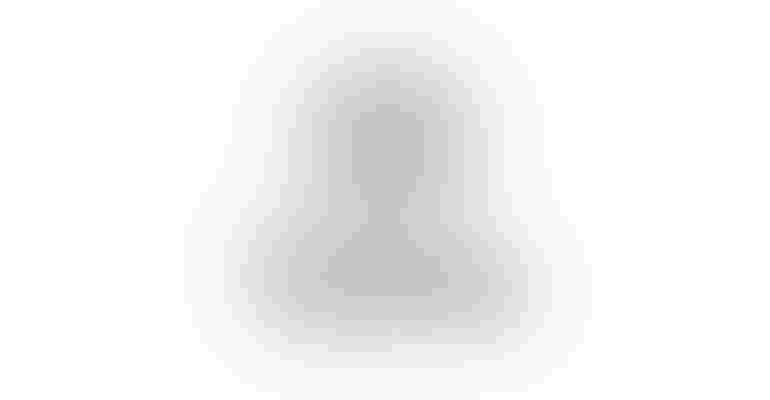 Tyson has announced it is laying off more employees at another plant in the US.
Image courtesy of Tyson Foods
Tyson Foods said it is laying off workers at its chicken processing plant in Wilkesboro, NC, adding to job cuts at its poultry facilities around the country, reported local news 5.
The company, through a spokesman, declined to say how many workers would be affected. More than 2,700 workers are employed at the plant, according to the latest count on Tyson Foods' website.
The spokesman said that affected employees would be offered other positions.
A Tyson statement reads, "After careful consideration, and in response to customer demand, we have reduced the number of positions on second shift at the Tyson Foods Wilkesboro complex. We realize the impact on our team members and supporting them is our priority. We were able to offer team members working the second shift the opportunity to take other positions at the Wilkesboro plant and already, many are moving to the first shift. They can also apply for positions at other Tyson Foods facilities."
According to Arkansas Buisness, the company reported combined losses of $572 million in operating income in chicken the past two quarters.
Tyson has laid off workers a few times this year, at Arkansas and Virginia plants, and recently, four additional plants in Arkansas, Missouri, and Indiana in August. The poultry giant also cut 10% of its corporate employees and 15% of its leadership in April.
Sign up for the Powder & Bulk Solids Weekly newsletter.
You May Also Like
---