Tyson Gears Up to Vaccinate "Thousands" at Iowa Plants
Tyson Gears Up to Vaccinate "Thousands" at Iowa Plants
The food firm said it is preparing to provide free onsite COVID-19 vaccinations this week at its production facilities in Iowa.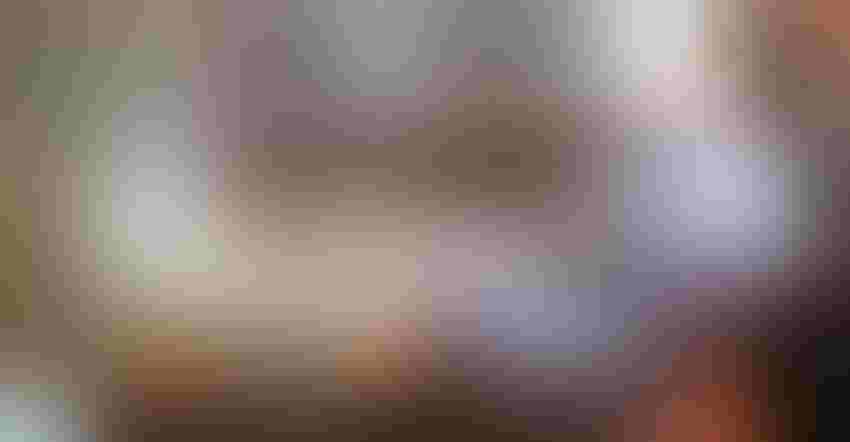 Representative image
Image courtesy of Pixabay
Protein products producer Tyson Foods announced plans Monday to provide free, onsite COVID-19 vaccinations this week to "thousands" of its employees at the company's food processing plants in Iowa.
"We've been working with Matrix Medical, Hy-Vee, and health department officials across Iowa to prepare for this moment and we're ready," Tom Brower, SVP of Health and Safety for Tyson, said in a company release. "We're pleased to offer our team members convenient access to the vaccine, and we appreciate the state of Iowa recognizing the essential role they play in feeding the world."
The doses will be administered at seven different Tyson plants in the state. Company officials said the company anticipates that many of the 13,000 workers at the sites will opt to receive a vaccination.
Over 2000 Tyson workers in the US have been vaccinated so far at a company facility or through a third party, according to the release. 800 staff members were given a COVID-19 vaccine at the firm's beef plant in Joslin, IL last month. 165 workers were vaccinated at Tyson's Temperanceville, VA plant last week.
Tyson also plans to hold vaccination events this week at its facilities in Wilkesboro, NC, Albany, KY and Noel, MO.
The company debuted a long-term vaccination strategy in January because the availability of the drug differs by state. To execute the plan, Tyson is teaming up with clinical services company Matrix Medical Network to administer the doses and provide education and counseling about the vaccine at Tyson's US plants over this year. Vaccines are given to Tyson workers for free. As part of its efforts to encourage workers to get a COVID vaccine, the firm is paying workers for up to four hours of regular wages if they get a dose outside of their shift or through a non-company source.
Powder & Bulk Solids recently examined how companies within the US meat industry are vaccinating their workers. Foster Farms and JBS started vaccinations at their facilities last month. Like Tyson, JBS is also offering incentives to workers if they receive a vaccine. The beef and pork processor said in late January that a $100 incentive bonus will be provided to workers that participate in its vaccination program.
Sign up for the Powder & Bulk Solids Weekly newsletter.
You May Also Like
---