Production Error Prompts Frito-Lay to Recall Ruffles Chips
Production Error Prompts Frito-Lay to Recall Ruffles Chips
The recall was initiated after 50 bags of Ruffles Original Potato Chips were accidently filled with the wrong chip flavor.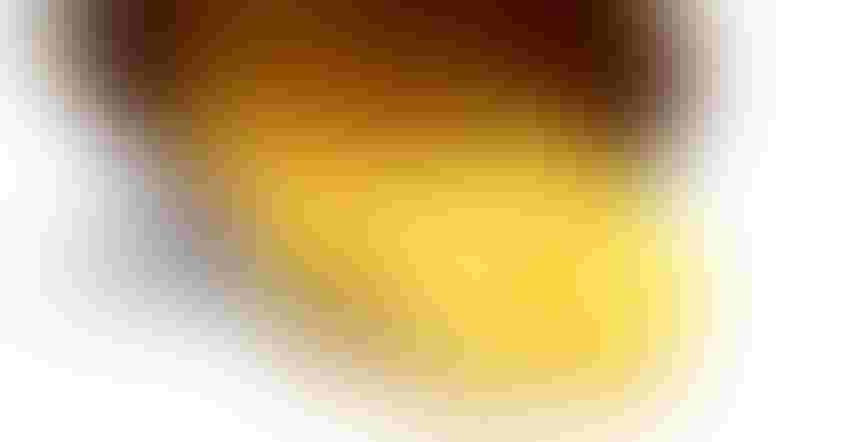 Representative image
Image courtesy of Pixabay
American snack manufacturer Frito-Lay North America is recalling a small quantity of 13 ½ oz "Party Size" bags of Ruffles Original Potato Chips after a production mix-up potentially exposed consumers to undeclared milk ingredients, according to a company announcement recently posted to the US Food and Drug Administration (FDA) website.
"The recall was initiated after it was discovered that 50 bags of Ruffles Original Potato Chips were inadvertently filled with another flavor of potato chips, potentially exposing consumers to undeclared milk," Frito-Lay wrote.
Those who are allergic to milk could have a serious or life-threatening allergic reaction if they consume the impacted products. The company said it has not received any reports of allergic reactions linked to the chips so far.
Frito-Lay distributed the recalled bags of Ruffles in Missouri, Iowa, Kansas, Nebraska, Oklahoma and Arkansas. Other sizes and flavors of Ruffles chips are not affected, including bags in variety packs. The company has informed the FDA of the recall.
Consumers in possession of the recalled chips are urged to return them to a retailer for a refund or call the company's consumer relations line at 1 (800) 352-4477.
The FDA sent Frito-Lay a warning letter in November 2020 calling out violations that were discovered during inspections of two of the company's production plants this September. The inspections were carried out after several lots of potato chips were recalled for undeclared milk allergen.
The allergen was found in Lay's Barbecue Flavored Potato Chips manufactured at the firm's Bakersfield, CA plant and Ruffles Cheddar & Sour Cream Potato Chips made at its facility in Vancouver, WA because an incorrect seasoning was used during production. FDA inspected the Bakersfield site from September 21-25 and the Vancouver facility from September 16-29.
Inspectors found violations of the Current Good Manufacturing Practice, Hazard Analysis, and Risk-Based Preventative Controls for Human Food regulation (CGMP & PC Rule), Title 21, Code of Federal Regulations, Part 117 (21 CFR Part 117).
Sign up for the Powder & Bulk Solids Weekly newsletter.
You May Also Like
---