Poultry Companies Ask Judge to Drop Pollution Charges
Poultry Companies Ask Judge to Drop Pollution Charges
After a 10-year delay, the judge ruled on the case.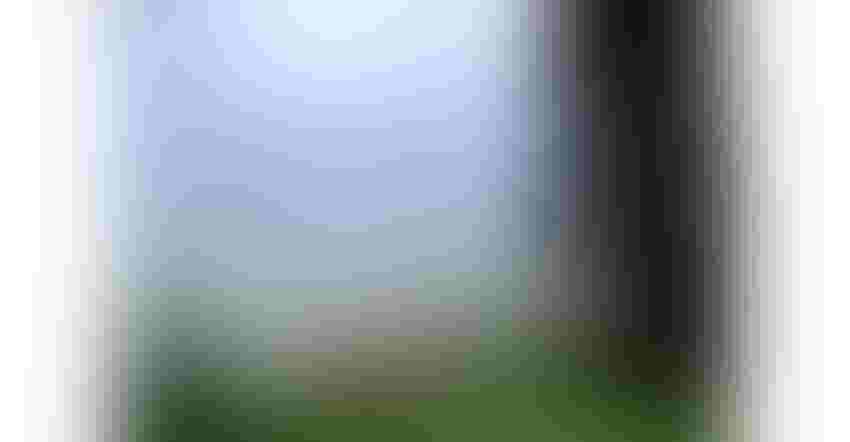 Arkansas-based Tyson Foods, Minnesota-based Cargill, and the others say in a motion filed Thursday that evidence in the case is now more than 13 years old.
Image courtesy of L-Hamilton / iStock / Getty Images Plus
Poultry companies found to have violated trespass and public nuisance laws in Oklahoma have asked a federal judge overseeing the 18-year-old lawsuit to dismiss the case, citing the staleness of the evidence, reported Tulsa World.
The 11 poultry companies named in a civil lawsuit from 2005, including Tyson Foods and Cargill, requested that US District Judge Gregory Frizzell dismiss the case because old evidence was used to decide it, according to a motion filed late Thursday in Tulsa federal court.
"This case is constitutionally moot because the Court can no longer grant any effectual relief," the poultry company's motion states. "The Court's findings and conclusions rest upon a record compiled in 2005-2009. The time when any injunction could have been entered on a record that old has long passed; decades-old evidence cannot support an injunction today."
The trial in the lawsuit that was filed in 2005 by the state of Oklahoma had ended in 2013 with no ruling for 10 years. In January, Frizzell issued his decision without addressing the reason for the decade-long delay.
He ruled in favor of the state of Oklahoma in its lawsuit that blamed the poultry industry for polluting the 1 million acre Illinois River watershed. The ruling came more than 13 years after a lengthy bench trial in the case.
Frizzell found in his ruling for the state on the trespassing and public nuisance-related claims it leveled against poultry companies that operated within the watershed located in eastern Oklahoma and northwestern Arkansas.
He sided with the state's contention that excessive land application of poultry litter as fertilizer had been a significant cause of excess phosphorus in the watershed.
Excessive amounts of phosphorus-laden poultry litter used on fields as fertilizer end up in storm water runoff, entering creeks and streams that eventually lead to the Illinois River and Lake Tenkiller, the state contends.
After issuing his report, Frizzell ordered both the state and poultry companies to try to mediate an agreement "with regard to remedies to be imposed in this action."
But the mediation was unsuccessful.
"The Attorney General will continue seeking a resolution of this matter that is in the best interests of Oklahoma," a spokesman  shared to Tulsa World.
Sign up for the Powder & Bulk Solids Weekly newsletter.
You May Also Like
---