New Report on FDA's Response to Infant Formula Contamination
New Report on FDA's Response to Infant Formula Contamination
The agency reviewed its actions related to Cronobacter illness in infants linked to formula made at a plant in Michigan.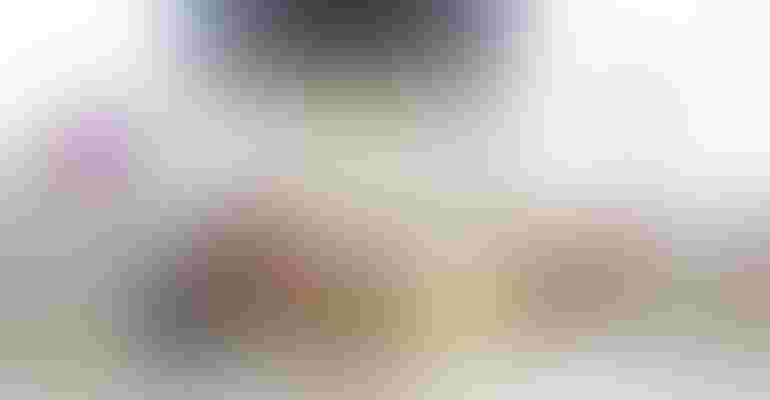 Representative image
Image courtesy of Pixabay
Federal food and pharmaceuticals safety regulator the US Food and Drug Administration (FDA) issued a report this week that examines the agency's response to reports of Cronobacter sakazakii illness in infants from September 2021 to January 2022 that were linked to infant formula manufactured at an Abbott plant in Sturgis, MI.
Four infants died after consuming powdered infant formula products from the Abbott facility. The company issued a voluntary recall for certain products produced at the Sturgis site on Feb. 17, 2022, and temporarily halted production there.
Based on over 40 interviews with over 60 FDA staff members involved in the incident, the internal agency review identified five key areas where improvements are needed to prevent and handle similar incidents.
"One key finding from our interviews is that there is no single action to explain the events that occurred; rather the report identifies a confluence of systemic vulnerabilities that demonstrate the need to focus on continued modernization and investment in the expertise and tools needed to better anticipate and address future public health challenges in this area," Steven M. Solomon, D.V.M., M.P.H., director of the FDA's Center for Veterinary Medicine, said in a release.
The author's five major recommendations included the implementation of modern information technology; sufficient staffing, training, equipment, and regulatory authority for FDA; updated emergency response systems; a better scientific understanding of Cronobacter; and an assessment of the infant formula industry's preventative controls, food safety culture, and preparedness to respond to events
"This incident demonstrated the need for an integrated, multidisciplinary approach that included scientific, clinical, nutritional, analytical, and inspectional expertise; legal processes; supply chain and policy considerations; and resources to support this multidisciplinary work," said Solomon. "The report also identifies several areas in which the FDA lack's specific authorities and resources. Simply put, if the FDA is expected to do more, it needs more."
The FDA plans to create working groups this fall to implement the recommendations. Next September, the agency's Office of Planning, Evaluation, and Risk Management will examine the FDA's progress in carrying out the report's recommendations.
Sign up for the Powder & Bulk Solids Weekly newsletter.
You May Also Like
---