Nestle Fined $869K After Worker Injures Arm in Equipment
Nestle Fined $869K After Worker Injures Arm in Equipment
A worker was hurt in a 2016 incident in a UK plant that involved confectionery production equipment.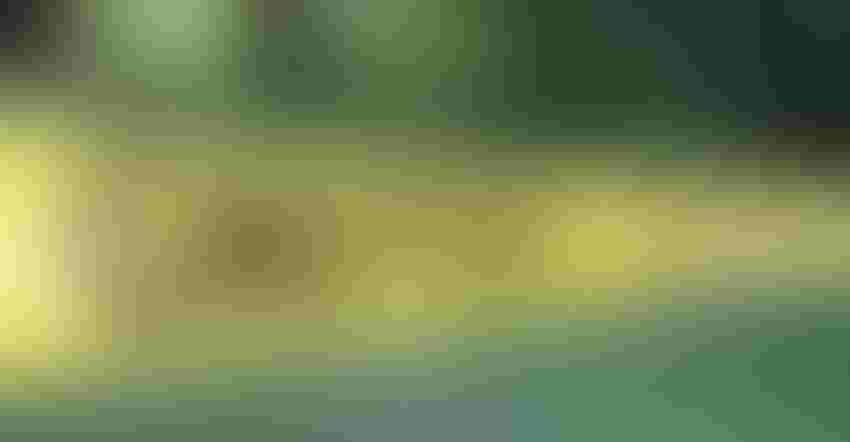 Representative image
Image courtesy of Pixabay
Food manufacturer Nestle UK was ordered to pay a fine of £640,000 (about $869,000) by a British court for violations of health and safety regulations after a worker was injured by a machine at its Albion Mills plant, Great Britain's occupational safety regulator, The Health and Safety Executive (HSE) announced in a release Wednesday.
The court was told that a technical operator at the facility was observing a production machine for After Eight confections on Feb. 13, 2016 when they moved their hand near a gap in the machine housing. The man's hand was holding an emery cloth, which was dragged into the equipment, injuring his arm.
As the man was trapped in the machine, the worker could not reach any of the emergency stop buttons near the equipment. EMS personnel freed the man and he later received surgery for a double compound fracture in his arm.
"This is a tragic incident that could so easily have been avoided. The risks inherent in failure to properly guard dangerous parts of machinery are well known in industry and to Nestle," HSE Inspector Jacqueline Ferguson said in a statement. "Companies should be aware that HSE will not hesitate to take appropriate enforcement action against those that fall below the required standards."
HSE investigators determined that the food manufacturer did not prevent access to dangerous moving parts on the machine, including an 'in-running nip." The gap's size did not prevent access to a conveyor belt entry on the production line.
Nestle UK Ltd. of City Place Gatwick entered a guilty plea to charges of breaching Reg 11 oof the Provision and Use of Work Equipment Regulations 1998. In addition to the fine, the company was also ordered to pay £26,234 in court costs.
This December, a Malaysian court ruled that Nestle Manufacturing (Malaysia) Sdn Bhd, a local Nestle affiliate, must pay a fine of RM90,000 (about $22,400) for releasing a quantity of industrial effluent beyond normal limits.
Sign up for the Powder & Bulk Solids Weekly newsletter.
You May Also Like
---